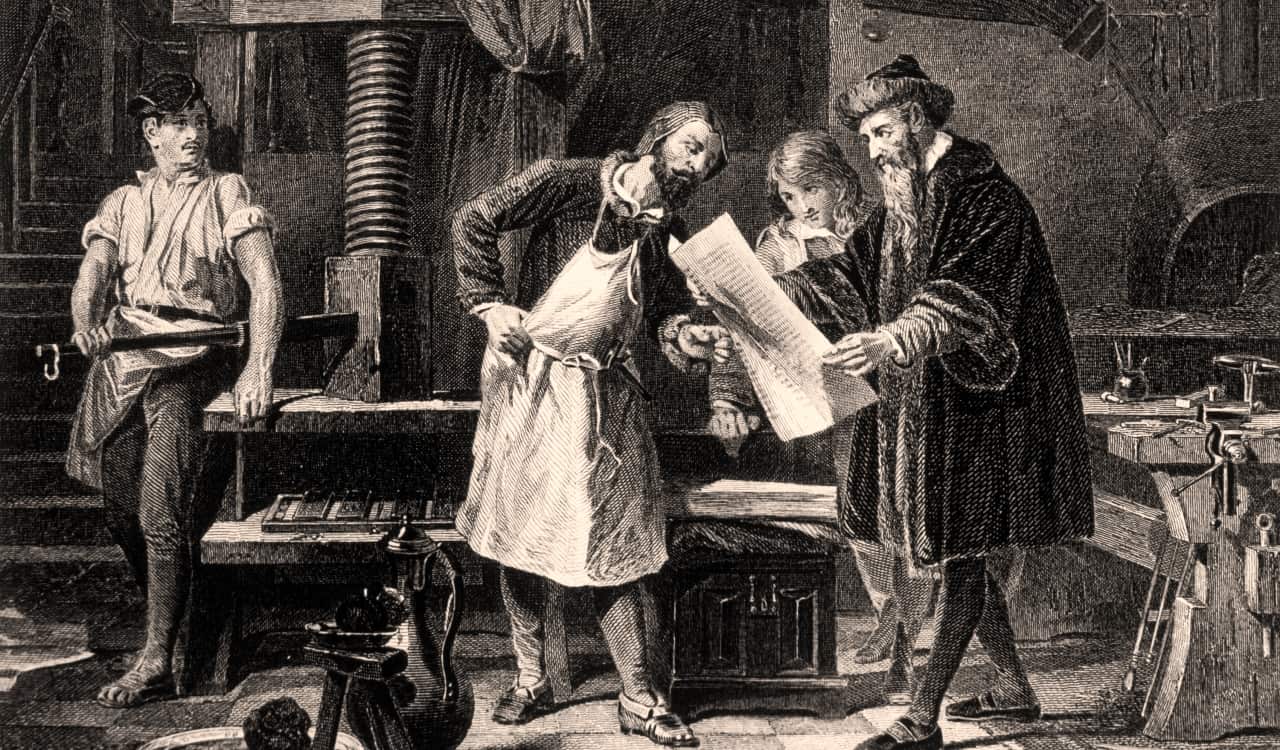 A Swiss Biologist Was Not A Fan Of The Printing Press
Today, we know the Printing Press as one of the most important inventions in world history. Not only did it give rise to the media but it also allowed us to print books at a much faster pace. It could also be written in numerous languages in understandable and easy to read words. It used to take people years to write books, then even longer to write multiple copies of them. One would assume this revolutionary invention would be accepted by all.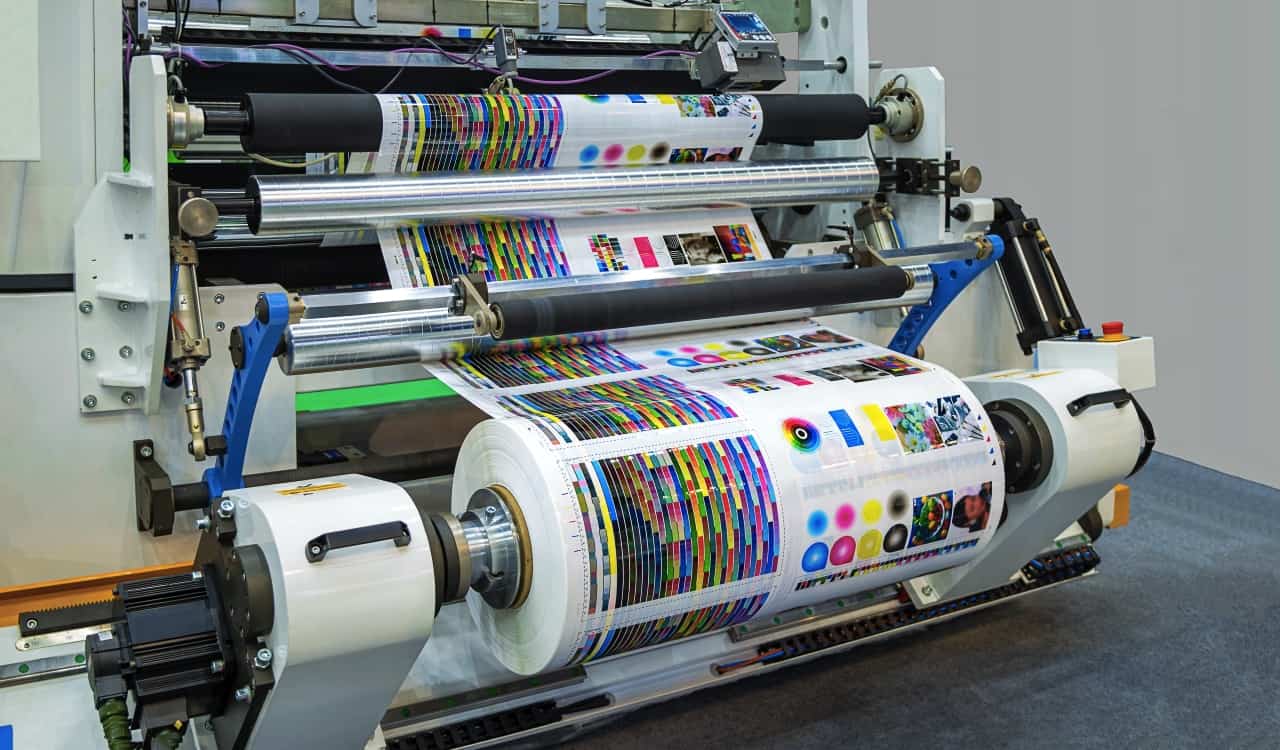 Yet this new technology was despised by Swiss Biologist Conrad Gessner during the 16th Century. He felt it would lead to an information overload, and urged monarchs to regulate the trade of books. He was quoted as saying that the public would suffer from a "confusing and harmful abundance of books." We probably should never mention the internet to this guy, like, ever. Time Travelers, are you listening to us? Never tell Gessner about the internet!!