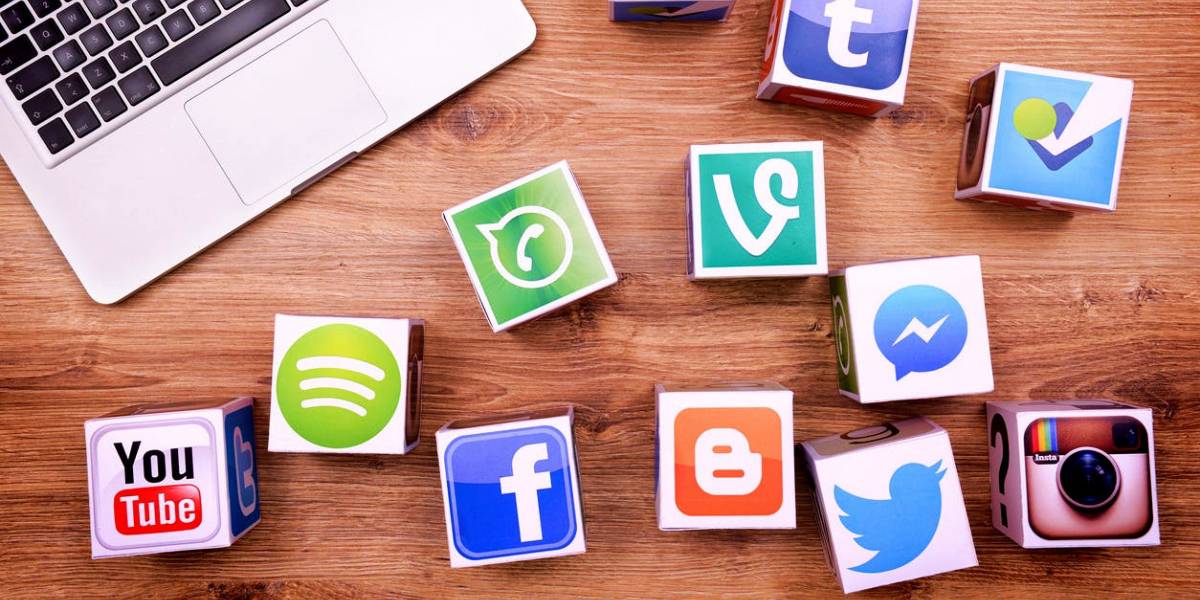 Social Networks Cause Cancer?
Social Networks like Facebook, Twitter, and Instagram are massive additions to our lives. They allow us to communicate and share information in a huge space and converse with people all over the world. Yet some people freaked out about new technology like the world of social media in a major way. Dr Aric Sigman was one of the biggest, who claimed in 2009 that social networks will reduce face-to-face contact.
Sigman felt that this will contribute to cancer and heart disease because humans are social creatures in need of social interaction. Without it, we can possibly develop various health problems. The concept is flawed due to the idea that "social" networks give people the social interaction they need without being in-person. This is similar to those who said online-school wasn't possible.