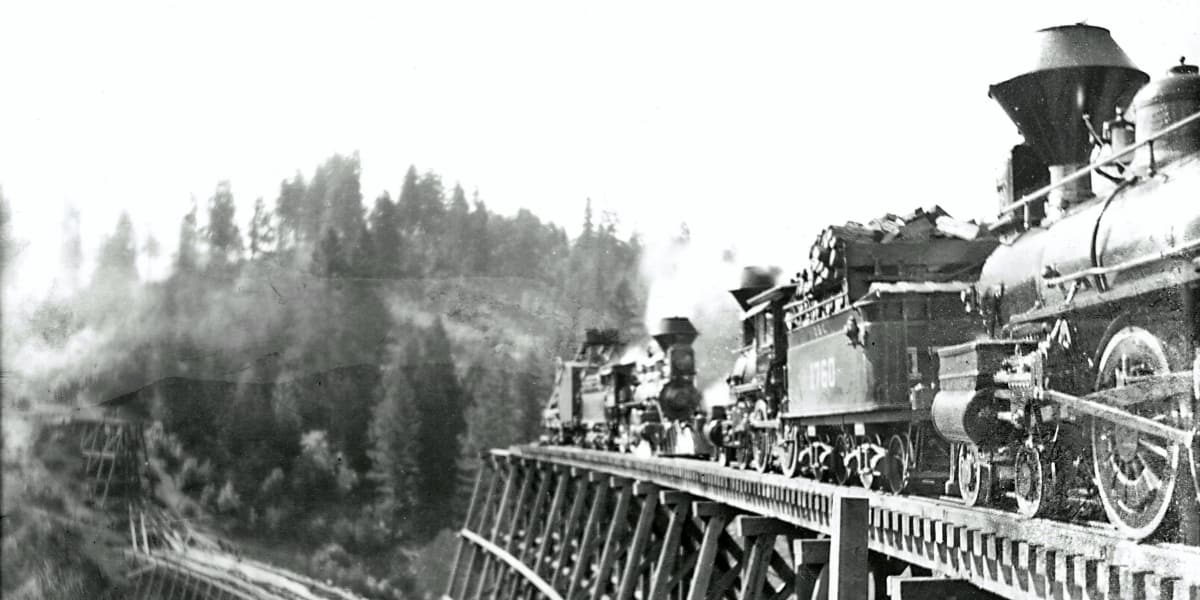 People Thought Trains Would Rip You Apart In 1825
People weren't quite sure about trains in the early 1800s. In one of the biggest points where people freaked out about new technology, some assumed trains would rip people apart. The concern seemed to involve the speed at which they traveled. When Stockton-Darlington Railway opened in 1825, several insisted that trains were unsafe forms of travel.
Cultural Anthropologist Genevieve Bell claimed that critics of trains felt gruesome deaths would occur to those on board. Since no one understood how speed and force operated, the assumption was that people would just melt or limbs would fly off. At one point, people thought women's uteruses would fly out if trains reached 50 MPH. We can safely say that none of this happened.