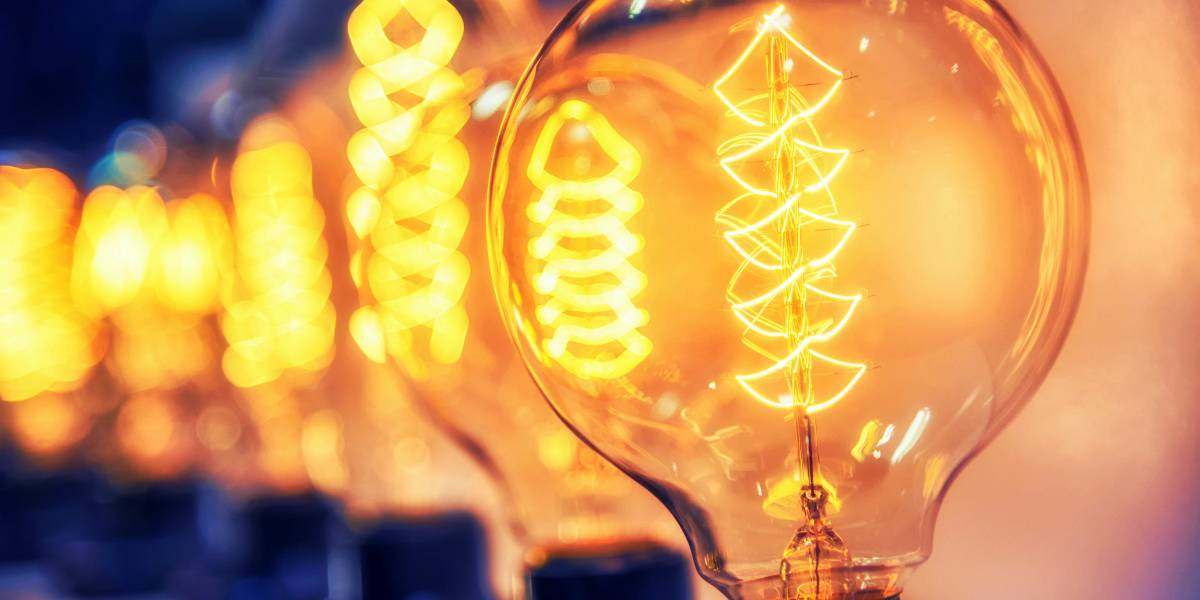 Electricity "Will Lead To Predators Attacking, Women And Children"
When electricity became a popular trend for the masses, homes all over the country were beginning to use electrical power. However, there were critics of the overall electric concept, especially when it came to homes. Their reasoning behind this went from understandable to downright weird!
While people have freaked out about new technology from Thomas Edison in the past, this might be the craziest yet! Some insane critics claimed that electricity will lead to predators attacking both women and children who could now see them in a well lite home. Of course, they ignored how daylight could result in the same thing by their logic.