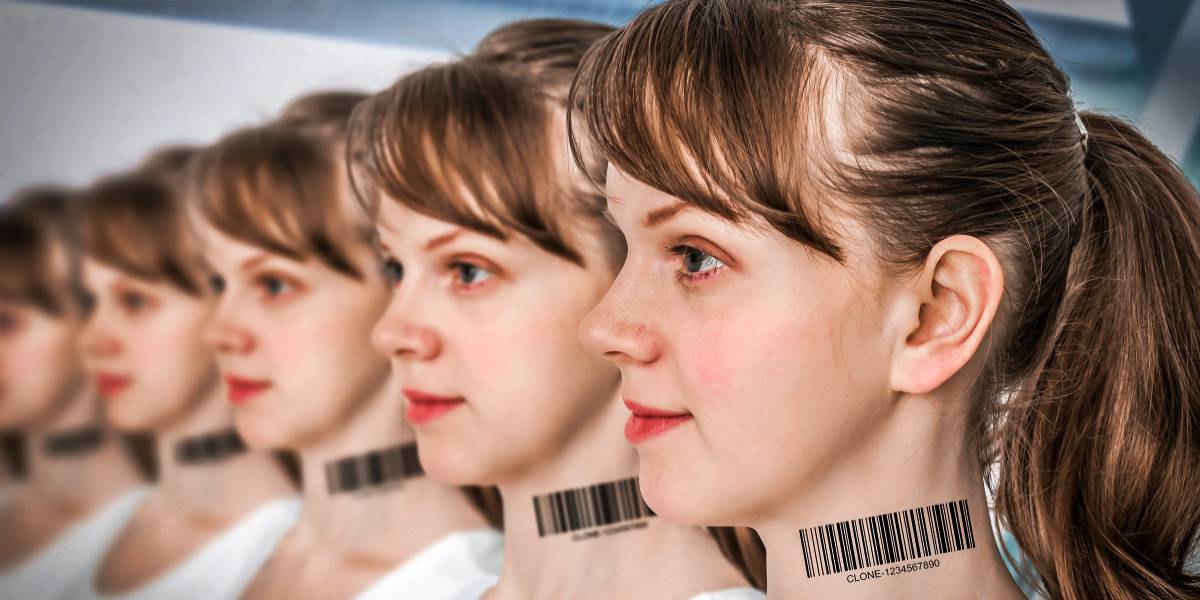 Present-Day Cloning Fear
People have been freaking out about new technology in the last few months alone, especially when it comes to cloning. The medical field is working on a lot of cloning experiments, mostly in an effort to duplicate organs. This is an effort to give people needed organs and no longer rely on organ donation.
However, some believe that this type of cloning will lead to the government cloning us all and then getting rid of the original copies (AKA us). Seriously, this is an ongoing debate right now! There has never been any proof of this. Plus, cloning full human bodies with the same thoughts and personality as the original copy is likely next to impossible, at least for now.