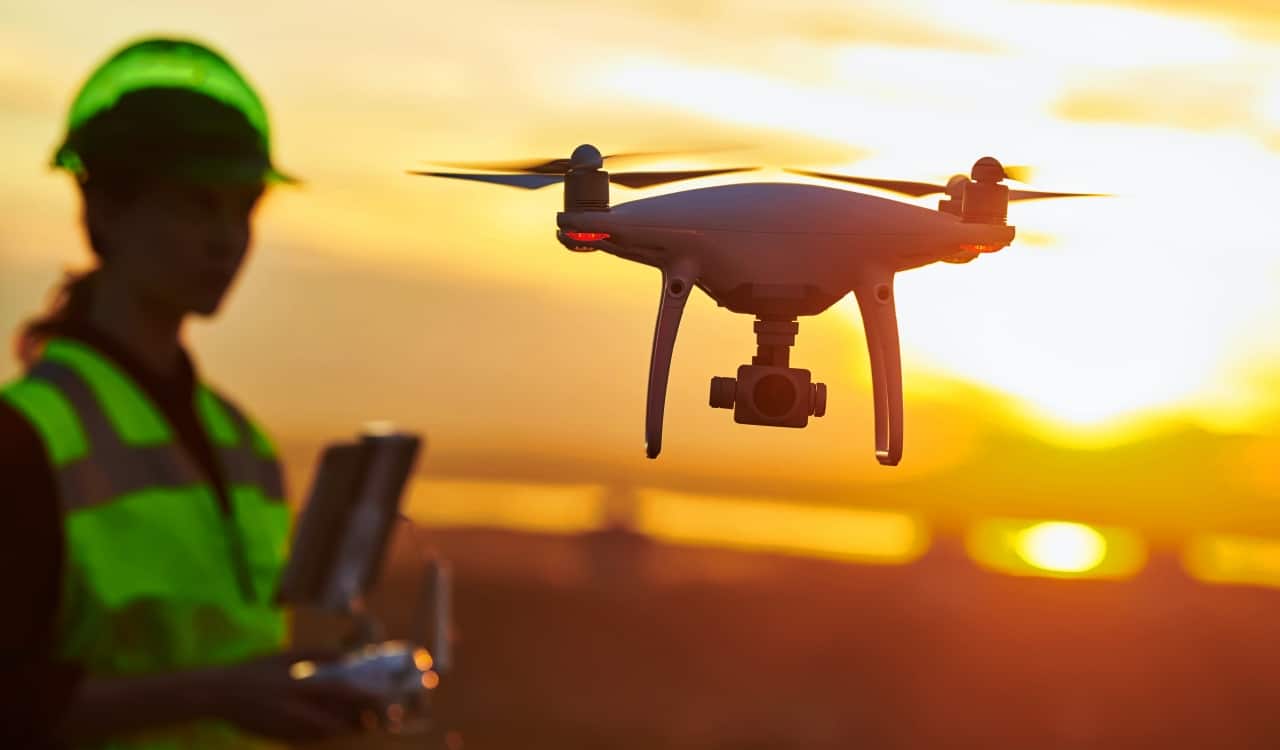 The Understandable Fear Of Drones
The world of Drones has become massive over the last few years. Drones were mostly an exclusive thing to the military before their commercial use became a major part of the market. They have since become a major fear worldwide, and in many ways, we can see why there is such a massive fear of them. In some nations, drones have been used to drop bombs over the years with the United States being the main nation known for doing this.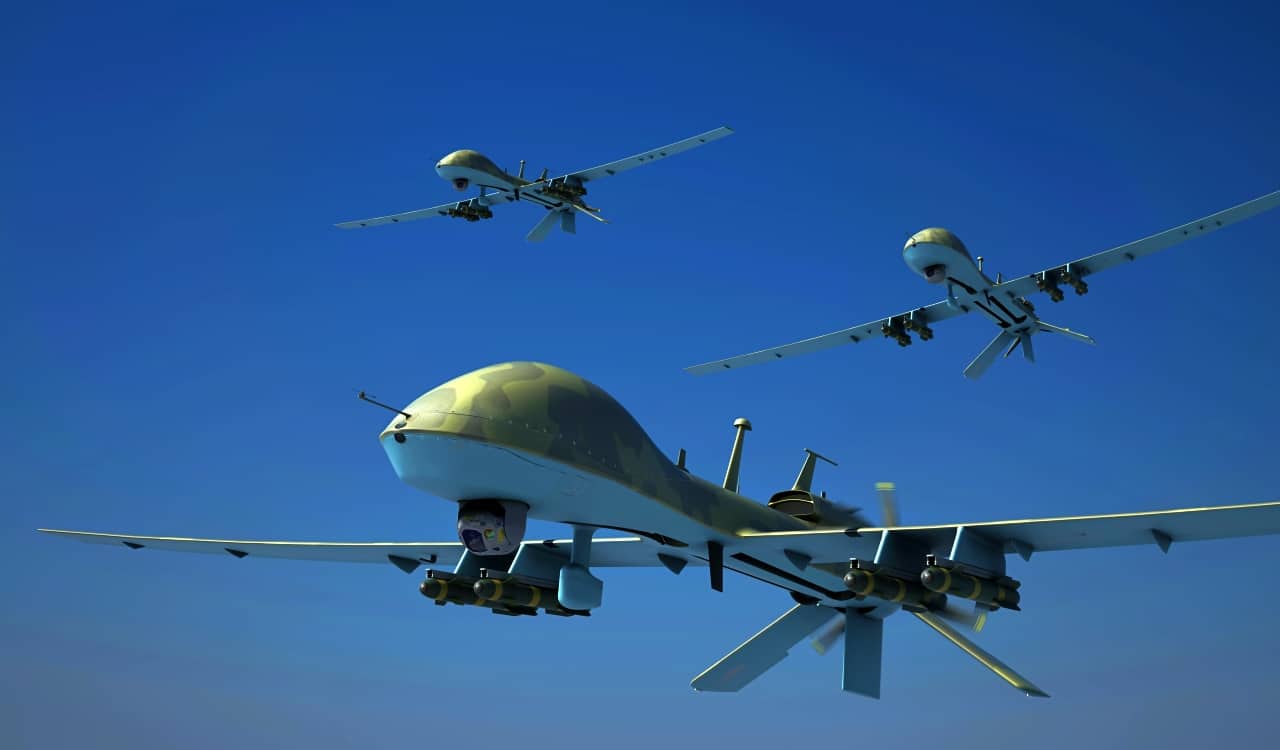 On top of that, commercial or recreational drones have been abundant in America. More than one million drones are registered with the Federal Aviation Administration. While there are several laws in place regarding drones, people feel they are still a potential threat to privacy. The FAA has yet to specifically outlaw flights over residential areas. This is not even discussing the harm a falling drone could cause. New technology like drones can be awesome, but understandably threatening.