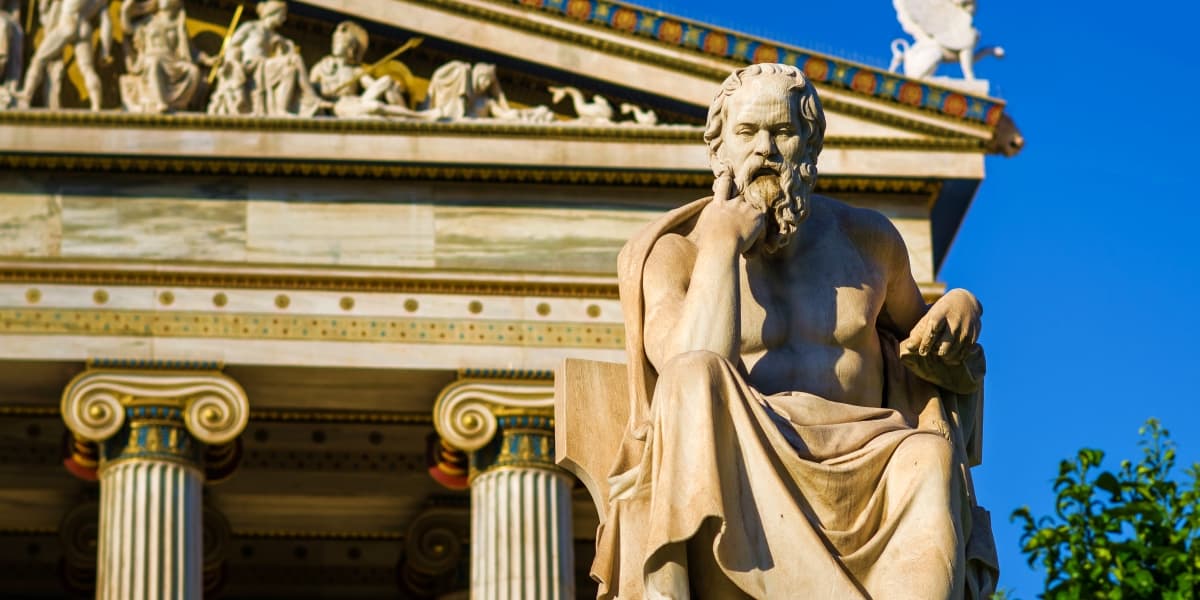 Socrates Was Against Writing And Books For The Dumbest Of Reasons
Ancient Philosopher Socrates was certainly a brilliant man. One thing he is most notable for saying is: "I am the wisest man alive, for I know one thing, and that is that I know nothing." Based on his hatred for writing and text, this isn't far off. Writing had been around for hundreds of years prior but scrolls and codices were being used far more during his era.
Socrates was against it because, as he says, "[writing] will create forgetfulness in the learners' souls, because they will not use their memories. They will trust to the external written characters and not remember of themselves [and] will appear to be omniscient and will generally know nothing; they will be a tiresome company, having the show of wisdom without reality." Of course, we know this because someone wrote it down.