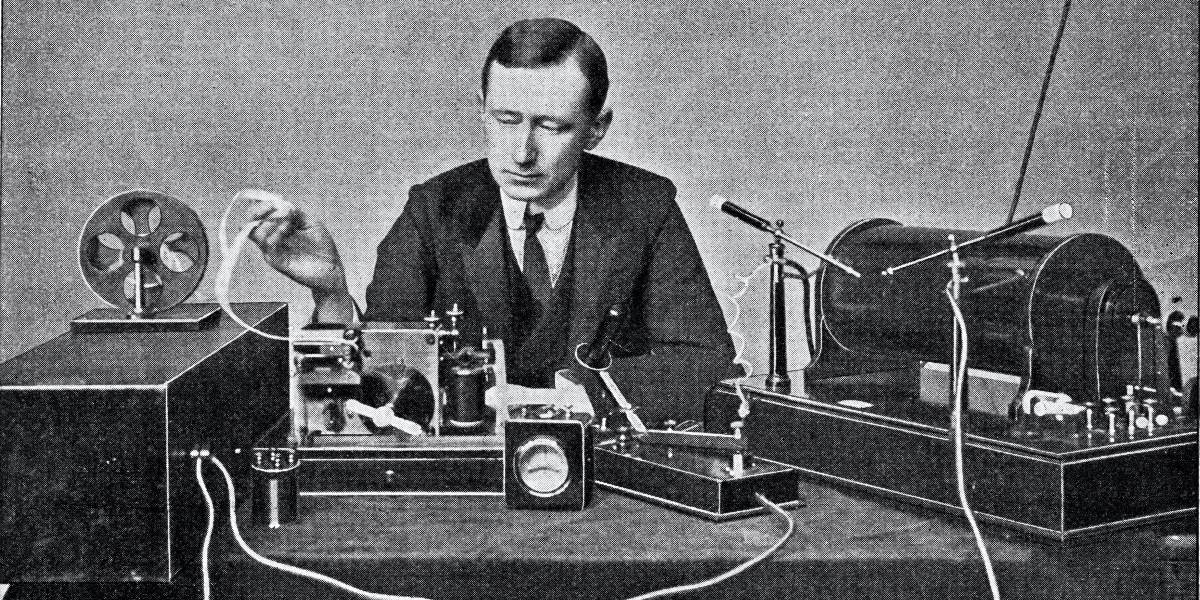 The Inventor Of The Radio Thought He Only Added To World's Menace
Back in the 1800s, everything was a work of the Devil if people didn't understand it. Sometimes we can understand it, but it often got out of hand. The worst part is being a person who invents something amazing and sadly feels you only made the world worse. That is exactly what Guglielmo Marconi, the inventor of the radio, assumed.
He admitted in a speech given to Sir James Irvin that he once thought: "Have I done the world any good, or only added to its menace?" Marconi invented wireless technology in 1895 but it took around 20 years for it to be used the way we know it to be in play today. This man second-guessed himself for years.