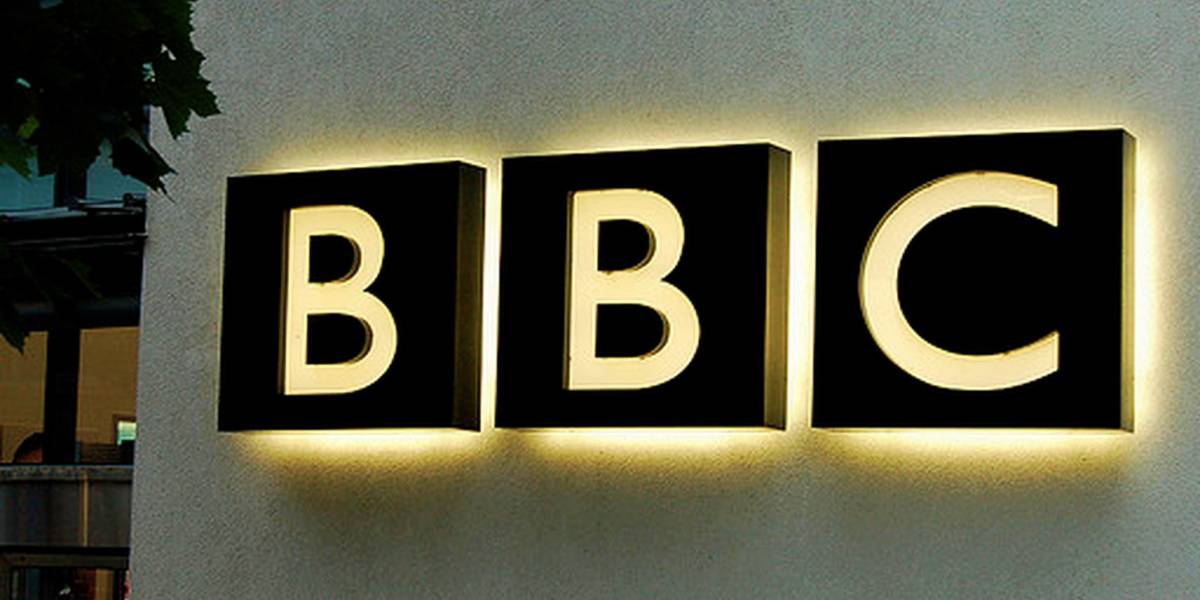 BBC Wondered If Texting Would Ruin The English Language
In 2003, BBC News ran a story asking if texting would ruin the English language as we know it today. Several of the main texting abbreviations began in the late 2000s and eventually the 2010s. In some ways, it did change our language. However, there's a difference here. Yes, a small number of young people use text-speak in normal conversation.
However, this is not the way it is for a majority of people. We've always abbreviated words or tried to make things smaller to save space and time. In fact, words like "couldn't," "don't," and "won't" are real words that put two different words together. We've had them in our language for decades. Therefore, in reality, texting has not changed our language much if at all. It certainly hasn't ruined it.