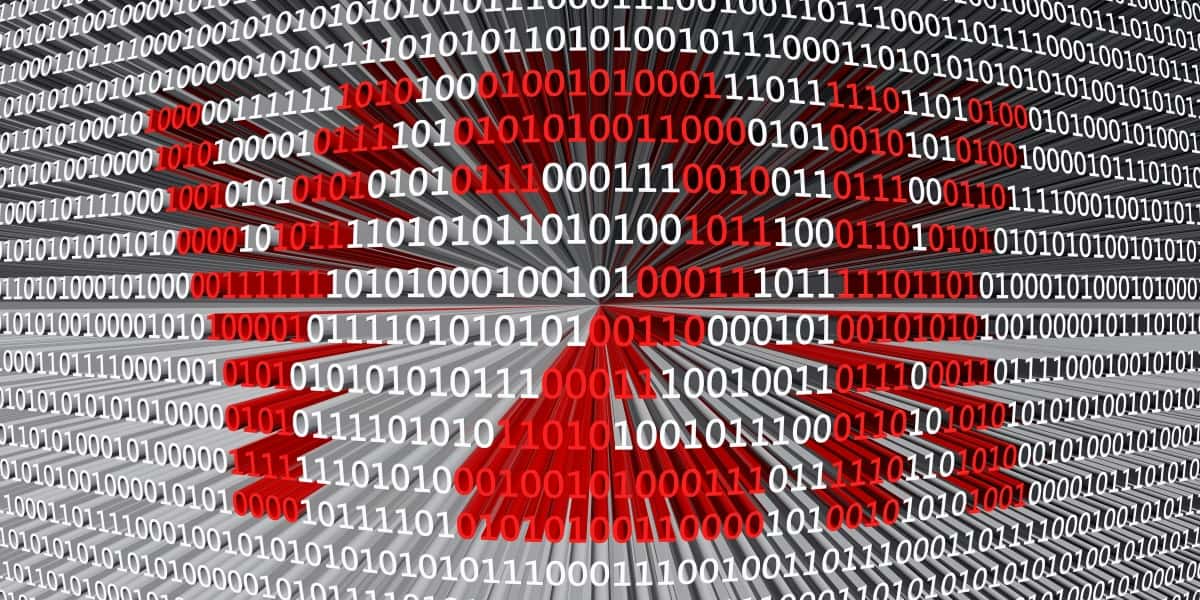 The Infamous Y2K Phenomenon
For those unaware, people in the 1990s were freaking out about the Year 2000. It was a brand new millennium, and the assumption was, somehow, all known technology would come to an end once this new century began. There were even signs and advertisements telling people to shut their computers off before midnight so that they would not be affected.
Some people assumed the world was going to come to an end while others thought it would become some sort of post-apocalyptic wasteland that the Mad Max team could envy. Yet none of this occurred. Their fear did have some validity, however. Several of the technological clocks used in computers ended, so once they stopped there would be an issue at least partly. Yet governments around the world worked to fix this problem well before anything happened.