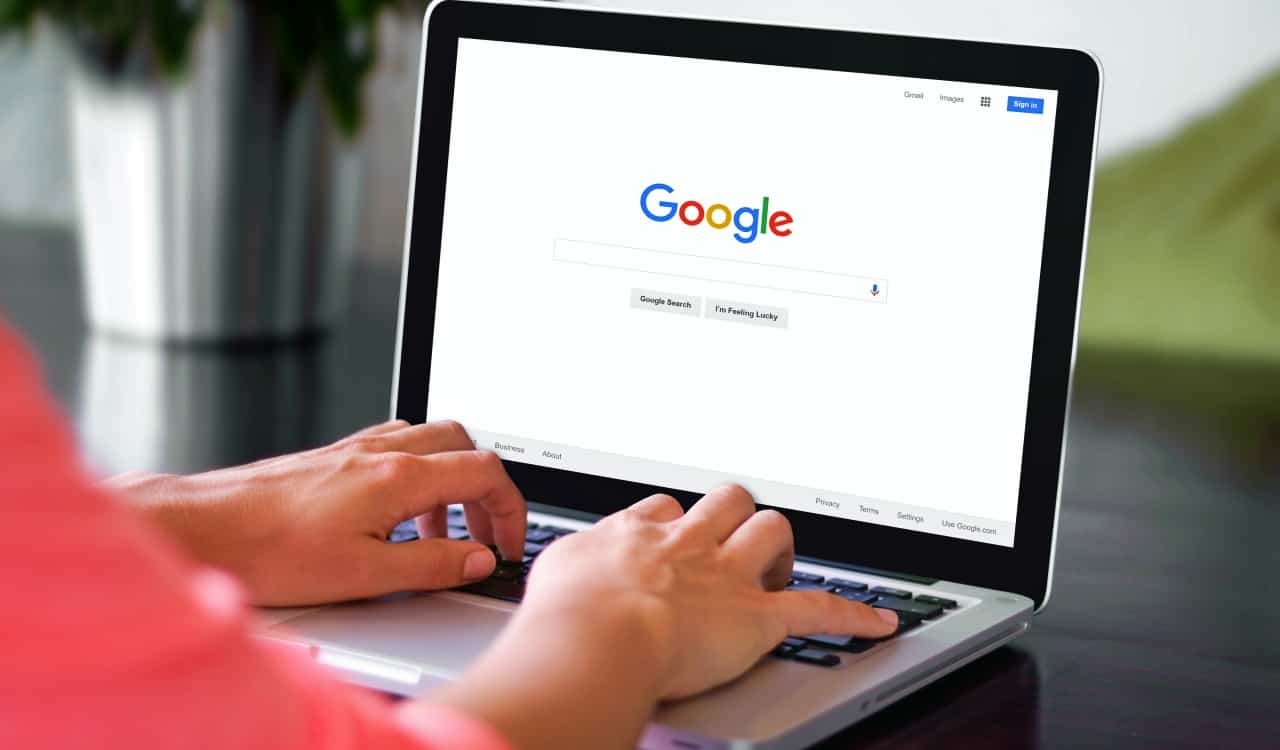 Google Is Going To Make Us Stupid
Nicolas Carr wrote an article for The Atlantic in 2008 that was simply titled: "Is Google Making Us Stupid?" It was an honest question and the piece is still quite a good read. He brought up how the internet might be sapping our attention and stunting our potential reasoning in life. When you have the answer to almost anything at your fingertips by merely searching Google for it, one can easily question if people will truly want or need to learn in the traditional sense.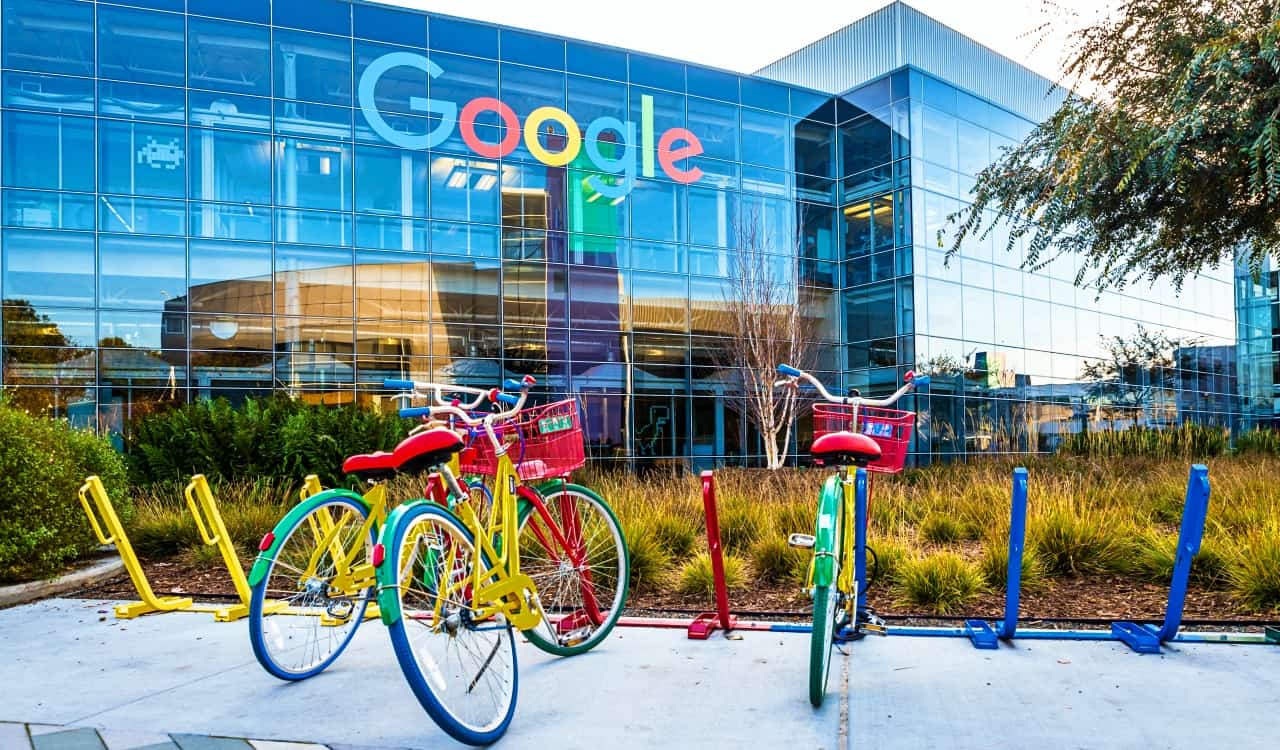 He also brought up how this could risk the loss of people being interested in books or longer pieces of reading. To be fair to him, he is not wrong. This very website practices a shorter paragraph rule to make things easier to read, in a faster way. On top of this, book sales are not really down. However, we have seen a major rise in audiobooks where people can listen rather than read. Carr's piece has fine points. Yet it does come off as pushing that Google could lead to bad educational values.