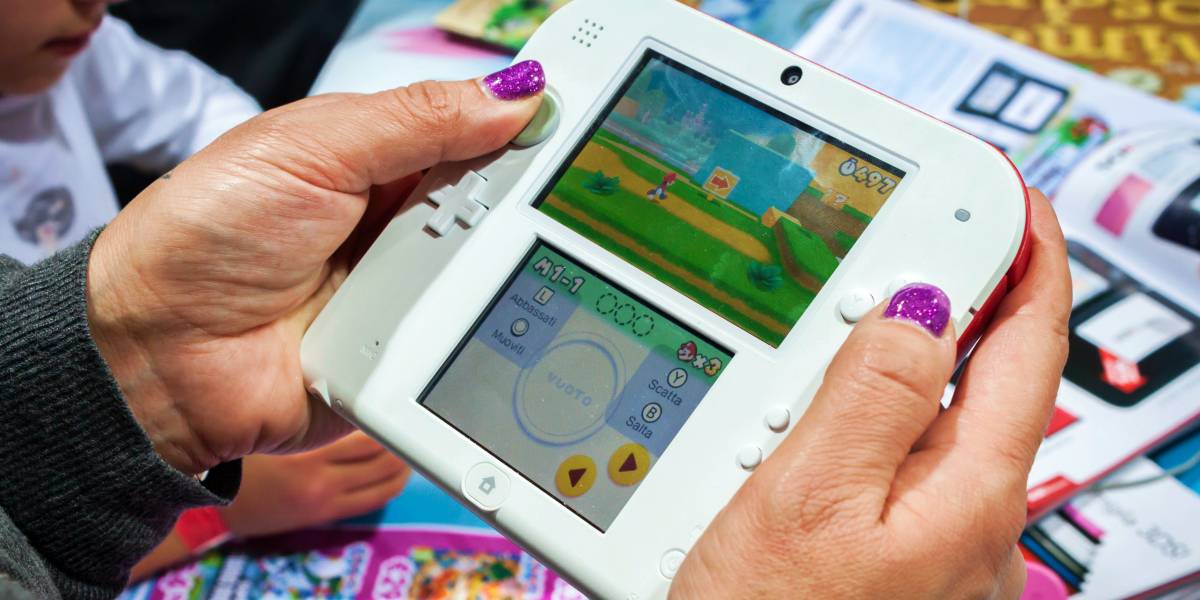 The Nintendo DS Let Predators Prey On Kids?
We mostly know the Nintendo company for its iconic consoles and electronics like the Super Nintendo, Nintendo 64, and the Gameboy. Yet they had more to give the world, which resulted in the Nintendo DS being released to the world in 2004. While the system was beloved by millions of people all over the world, some people lost their minds regarding it.
A newer feature of the system was the Pictochat, which was basically text-messaging. As people do when they get freaked out about new technology they don't understand, they immediately claimed child predators could use the Pictochat to prey on kids. This never happened.