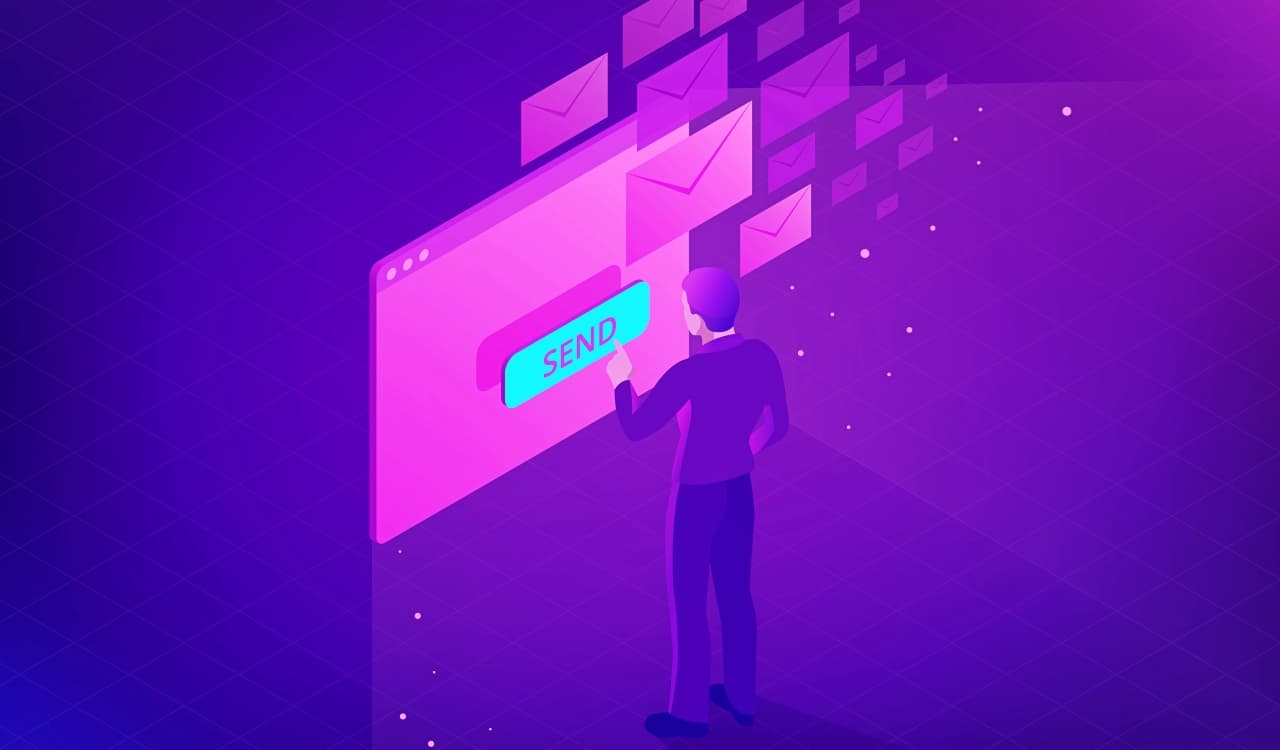 "Email Hurts The IQ More Than Pot," Said CNN
CNN seemed to get a lot of stuff wrong with this entire concept. Not just because there is no proven study that cannabis rots the brains of adults but that email would even make sense to do so. That did not stop them from publishing this in freaking 2005!! You'd think they'd put this out in the early 1990s maybe, but by 2005? Many believe CNN's entire concept behind this was due to some type of pay off by Hewitt-Packard, better known as simply HP.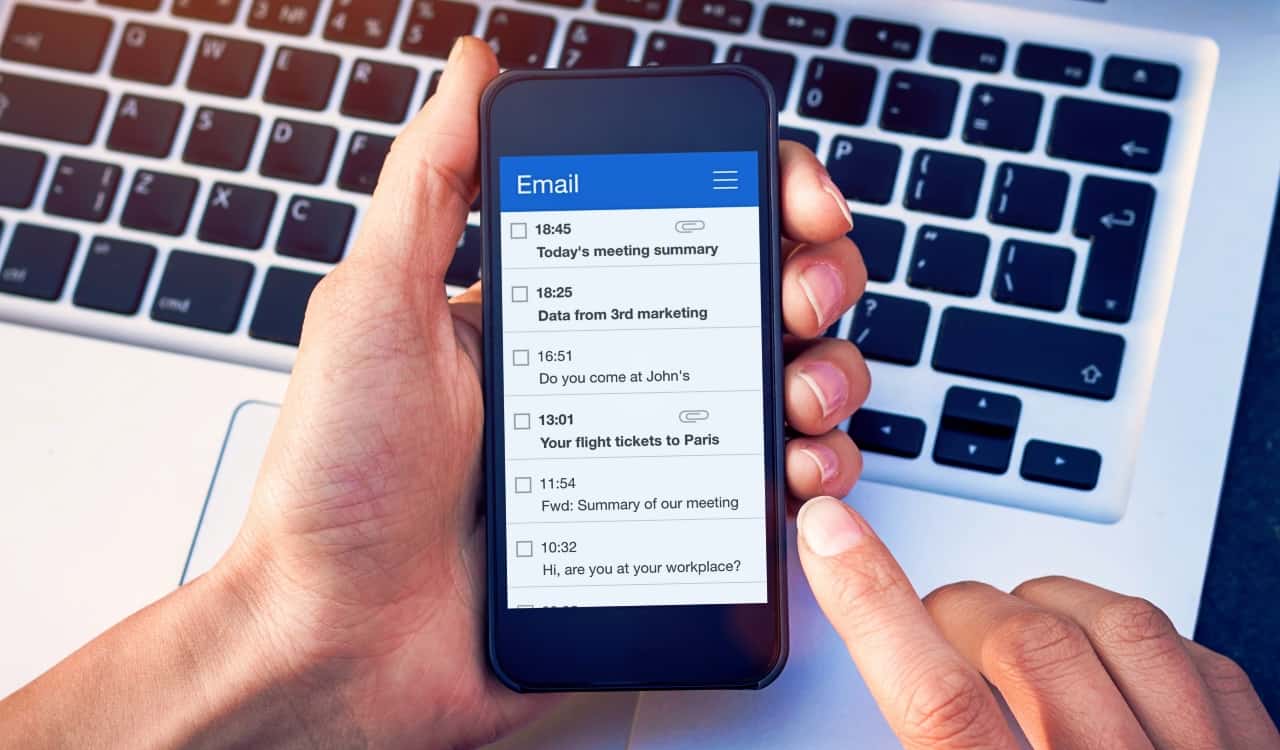 In fact, in the article, they quote a man named David Smith who was from HP! While today we know HP for selling computers which, you know, likely sends emails a lot…that was not always the case. HP was originally better known for selling printers, and that is important to note. As this new technology, email, was not even that new by 2005. Yet HP knew the continued rise of it would result in less need to print stuff out or send letters. Leading to their likely pay-off with CNN.