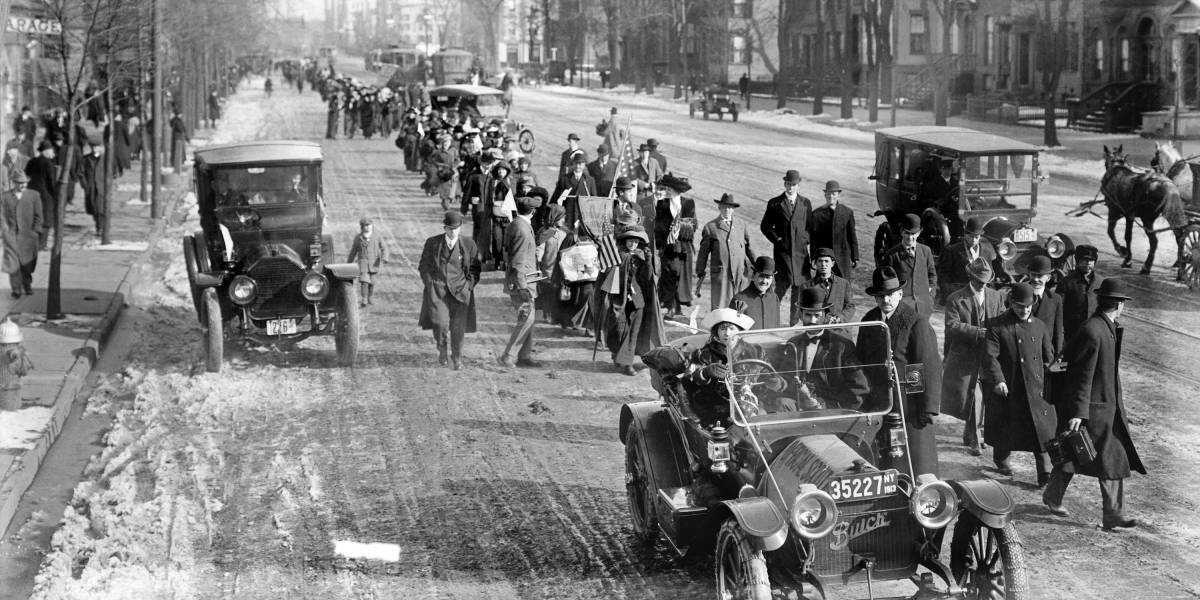 "Cars Will Never Be As Widely Popular As Bicycles," Said The NY Times
The original automobile was nothing like what we'd see it become. In 1902, the New York Times even called them impractical. They broke down, required significant fueling, and were not worth the trouble for some. This is why the NY Times did not feel the same as some reporters and analysts who claimed it was the next big thing in transportation.
The Biking Boom of the 1890s made it weird to assume something else could take its place. Plus, automobiles weren't cheap by any means. The Times once said in the early 1900s that the price of cars "will never be sufficiently low to make them as widely popular as were bicycles." We cannot blame them for their issue here but clearly, they turned out to be incorrect.