5. The Earth's molten iron core creates a magnetic field.
Have you ever thought about the Earth's core? Or how magnetic fields work? You know all of these things exist, but do you understand them? After all, our planet is quite amazing! The Earth is like a giant magnet, with poles at the top and bottom near the actual geographic poles. The magnetic field it creates extends thousands of miles from the Earth's surface and forms a region called the magnetosphere. Scientists think this magnetic field is generated by the molten outer core of the Earth, where heat creates convection methods of conducting materials to generate electric currents.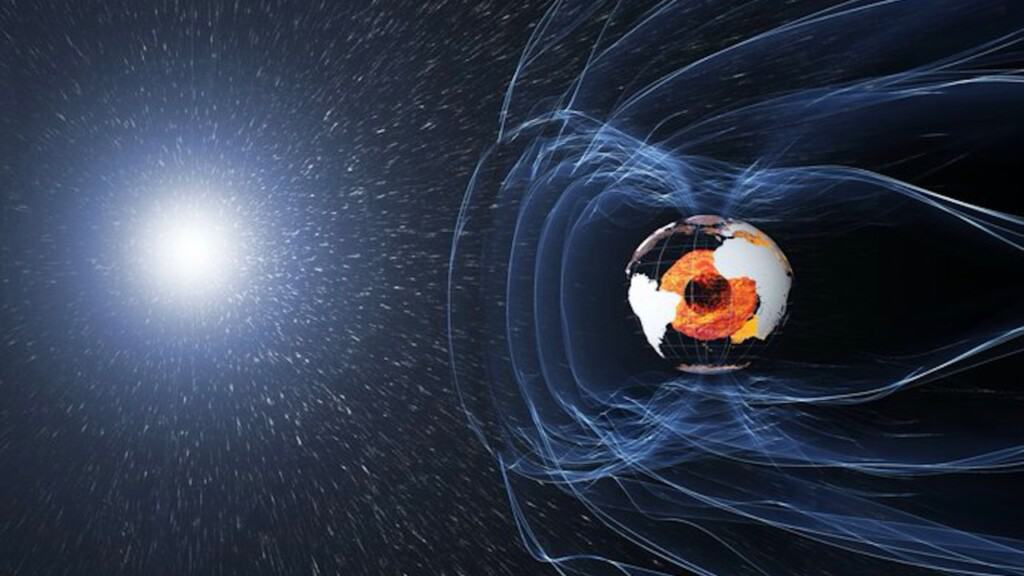 Without the magnetosphere, particles from the sun's solar wind would hit Earth directly, exposing the planet's surface to significant amounts of radiation. Instead, the magnetosphere channels the solar wind around the Earth, protecting us from harm. Thank goodness for those fields. Certain things happen to us every single day without us even realizing it. Keep reading to learn how long a day — and year — truly is on Earth!