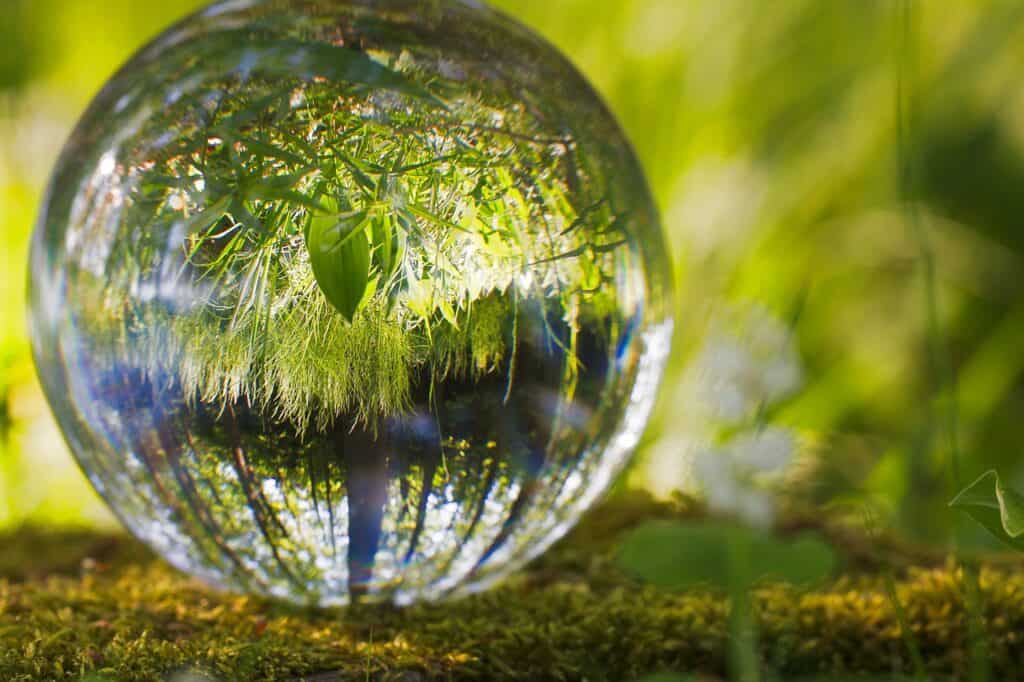 4. Earth does not take 24 hours to rotate on its axis.
Try to stay in your seat for this fantastic science fact about the Earth. You might not even believe it, but you should check the sources. It takes 23 hours, 56 minutes, and just over four seconds for the Earth to rotate once completely on its axis, referred to as a Sidereal Day. You might think that this makes a day four minutes shorter than we think it is. You may also question how day after day and within a few months, that day would be night, and night would be a day.
However, Earth orbits around the sun. Every day, the sun moves compared to the background stars by about one degree. Suppose you add up that little motion from the sun that we see because the Earth is orbiting around it and rotating on its axis. You get a total of 24 hours. People call this particular day Solar Day. Keep reading to learn how this affects the rest of the calendar. After all, if a day isn't a full 24 hours then a month can't be what it is, right? What about the entire year? Is it still 365 days? It's time you learn the truth about our marvelous planet.