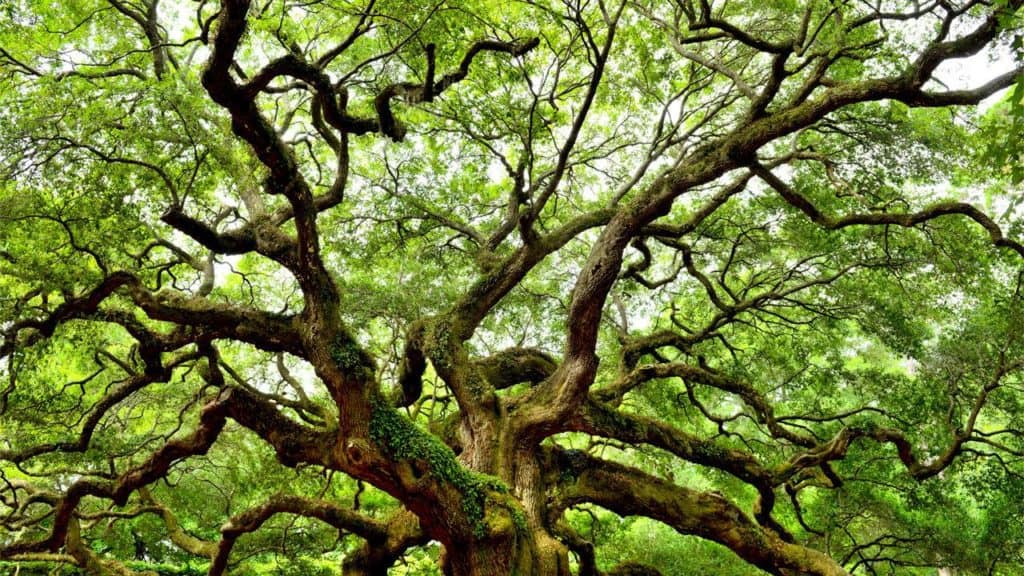 13. Trees provide our oxygen.
Next time you consider cutting down some trees, stop and think that trees are the lungs of the Earth. They breathe in carbon dioxide, the by-product of our own respiration, and exhale oxygen – our polar opposites in that sense. Of course, they use oxygen when they break down glucose to release energy and power their metabolism, but their production is more than their intake. They are regularly cleaning the air and making it safe and healthy for other animals and us. Deforestation is one of the biggest drivers of climate change, as it removes our planet's lungs and replaces them with artificial structures, usually made of cement, which absorbs heat.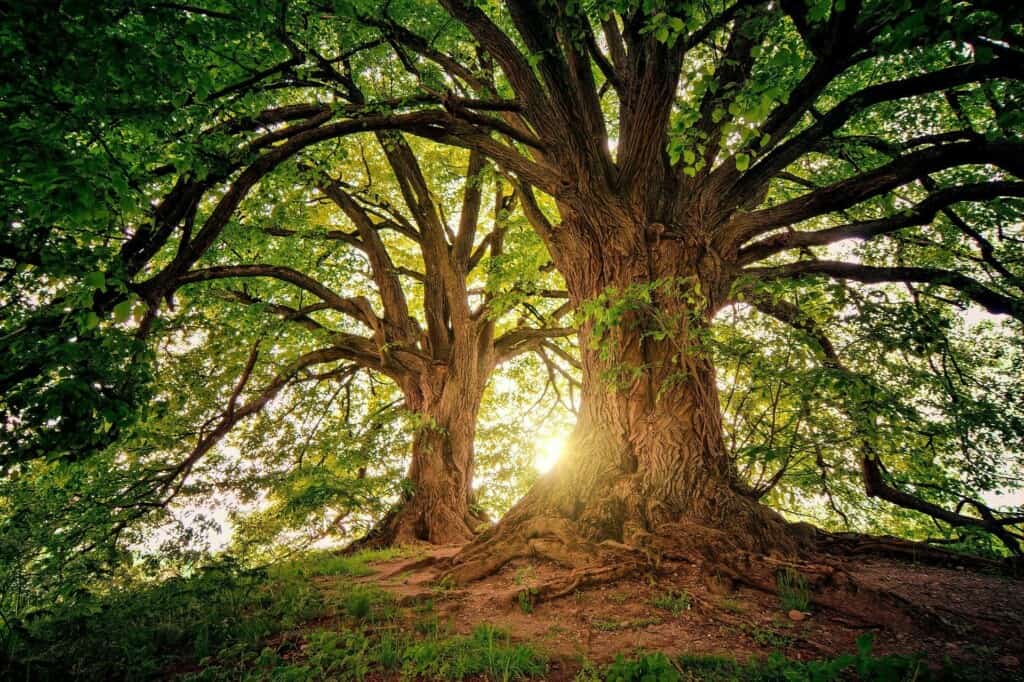 If we want to continue having a world to live in, we need to preserve our trees better and plant new ones. If you're interested in relevant math, it has been determined that it takes about seven or eight trees worth each year to produce enough oxygen for one person. Think about the number of people on the planet, and imagine how many trees we genuinely need for better quality air. Not all trees are created equal, though; Douglas firs, spruces, true firs, beech trees, and maple trees are among the top oxygen-producing trees. That is primarily due to their leafiness; it has been determined that oxygen release is proportional to overall leaf mass.