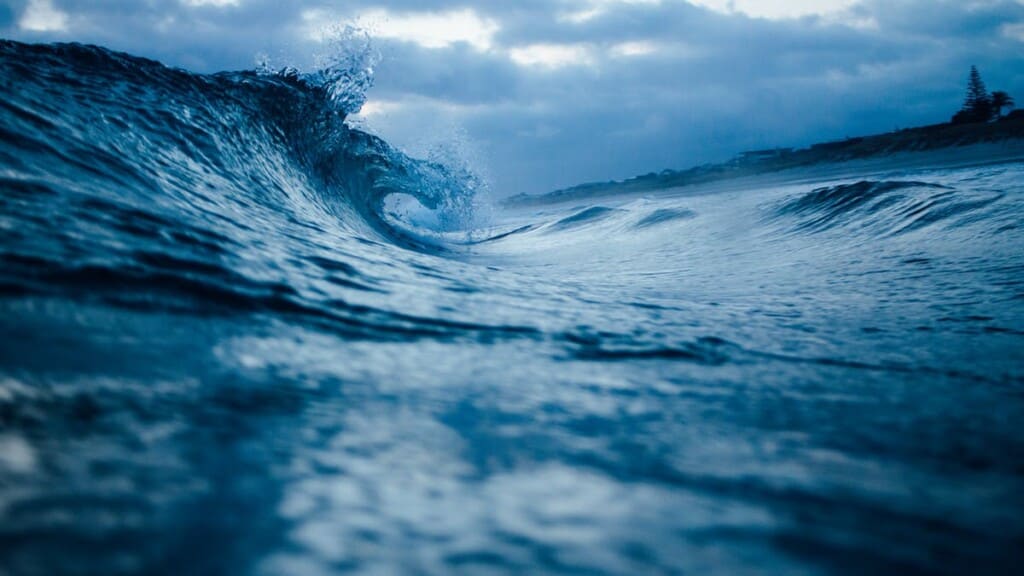 40. Humans have only explored five percent of the Earth's oceans.
It seems almost crazy that we know more about our moon and the nearby planets Venus and Mars than we do about our own oceans, but there's a valid reason for that. Exploring the deep oceans is remarkably tricky because saltwater distorts radio waves and causes equipment to fail. At intense levels, the water pressure destroys many measuring instruments. As a result, scientists have only explored about 5% of the ocean floor, even though nautical exploration is almost as old as humankind. Hundreds of thousands of nautical miles are covered each day between cruises, commerce and container shipping, and personal sailing – all without us having explored much of the sea.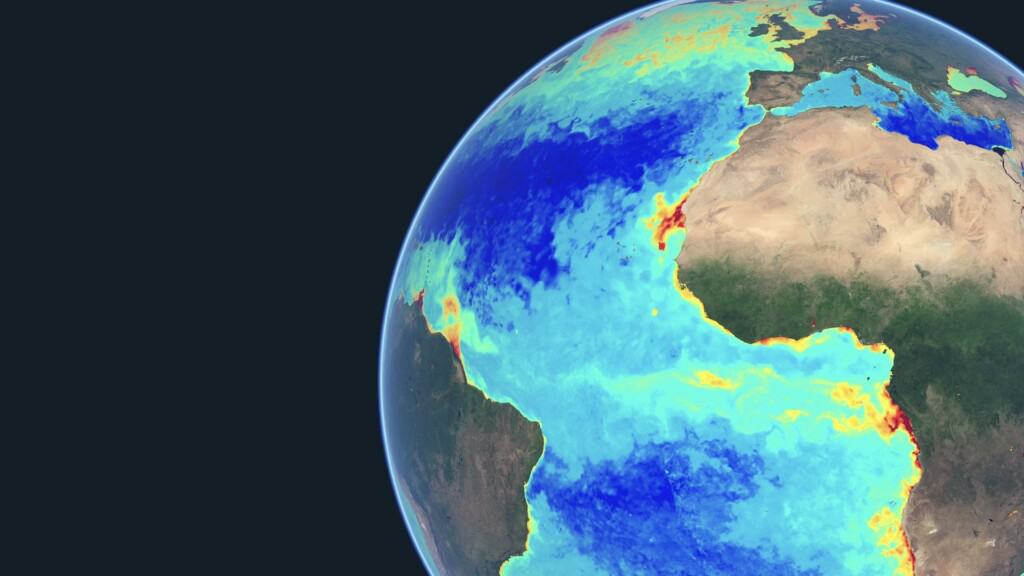 Increasingly better technology has allowed us to make more detailed maps than ever, with resolutions of up to three miles, but that isn't enough. The ocean can get up to 7 miles at its deepest point: the Mariana Trench. We have better plans for other solar system bodies than we do for our own oceans. The oceans make up about 70% of our planet's surface, which means we're incredibly uninformed of what happens on our own planet. However, it is much easier to send an exploratory team to space than to send one underwater.