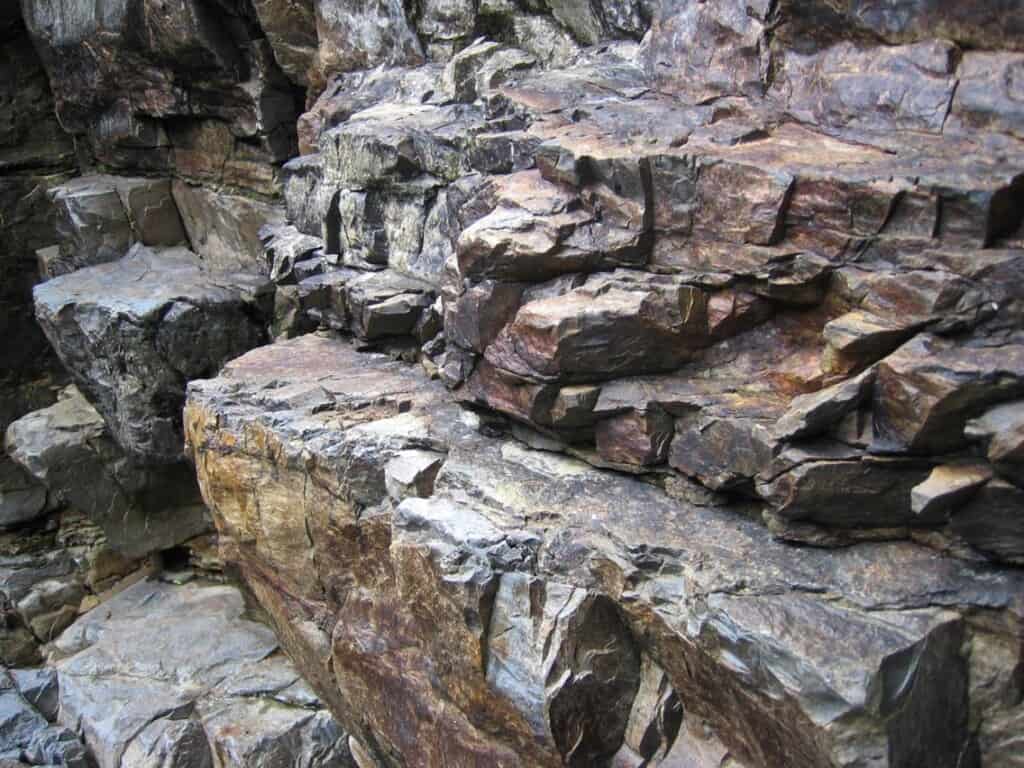 23. Earth is so much older than you think.
In Canada, rocks that were about 4.03 billion years old were discovered. In Australia, researchers found minerals that dated about 4.3 billion years back. Scientists have been trying to determine a more accurate range for the Earth's age for over four hundred years. At first, they tried to predict the age based on changing sea levels, but that proved unreliable, as that is a cyclical process more than a gradual one. To more closely determine the Earth's age, scientists tried dating the oldest rocks that they can find, and meteorites that have smashed into the planet since meteorites and the Earth formed at approximately the same time.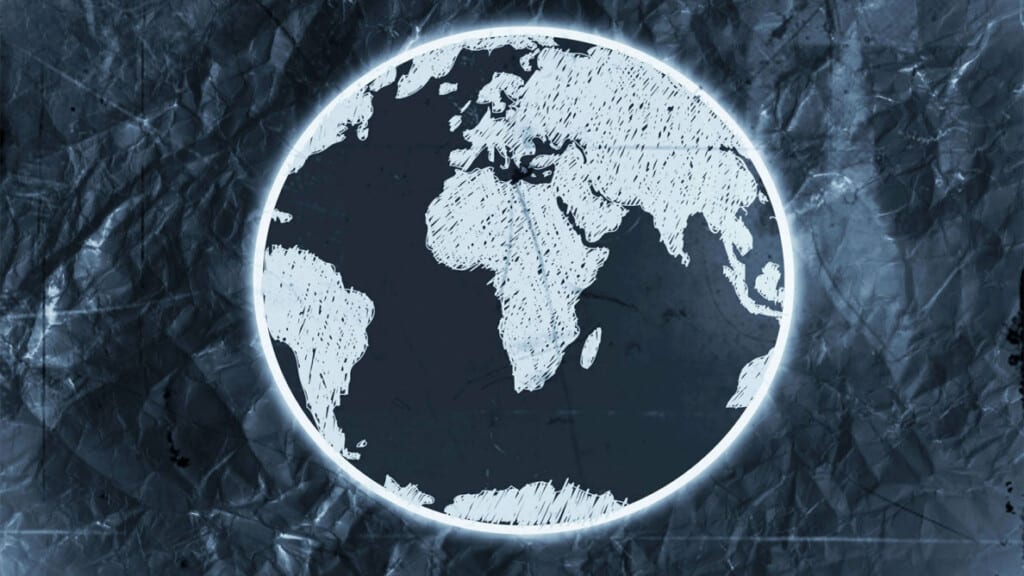 In the early 20th century, they refined the process of radiometric dating – essentially figuring out which elements decay into other features at a predictable rate and using that math to calculate its age backward. What they have found is that the Earth is quite old indeed. It is about 4.54 billion years old, give or take about fifty million years. After the sun formed, remaining debris from the stellar cloud coalesced into the planets, meteors, and asteroids that we know today. This process is currently happening throughout the universe, creating new worlds, possibly some like our Earth.