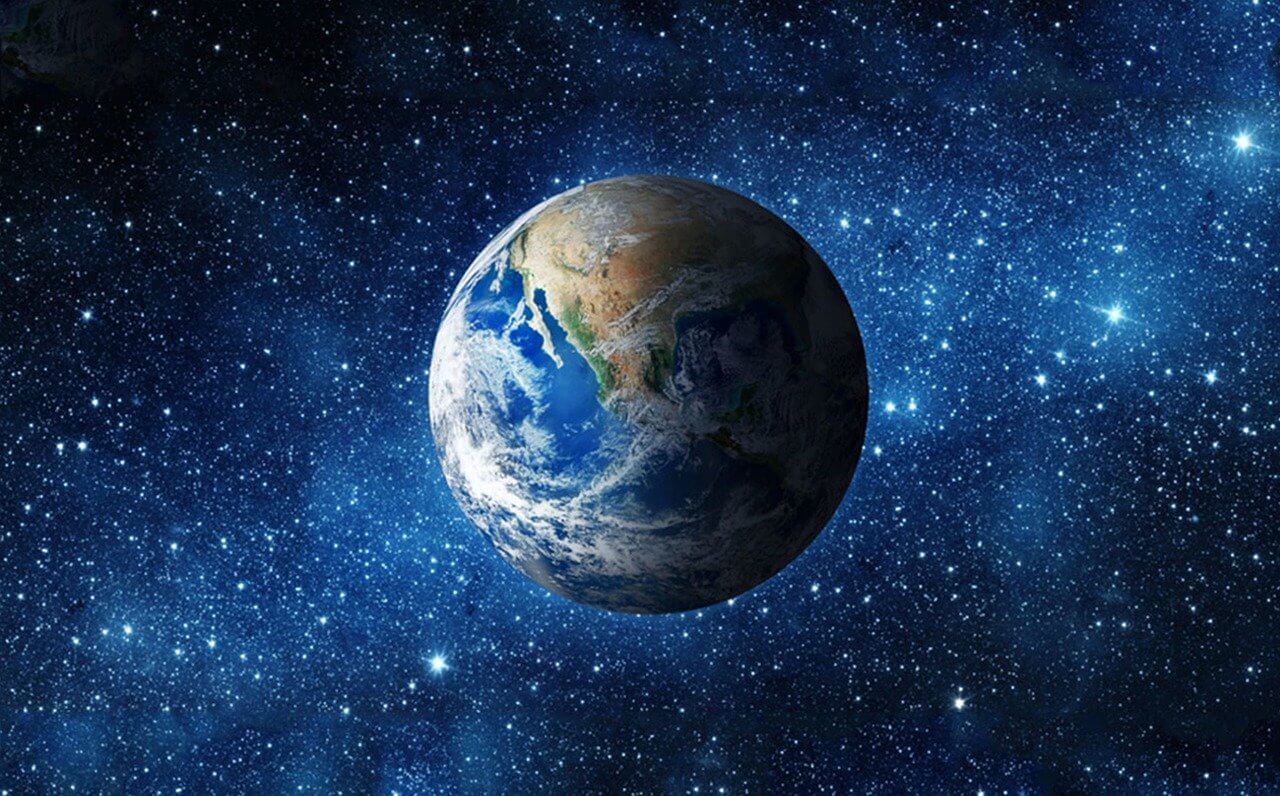 45. Earth has a bit of a spare tire around its middle.
If you look in the mirror and notice a bit of a muffin top or spare tire around your middle, you aren't alone. The Earth has one, too. The planet may look like a perfect sphere to our naked eye, but in fact, it bulges out slightly at the equator. That is because of its rotation, which is happening at 1000 miles per hour. If you measure the distance between sea level and the core of the Earth at the equator, that distance is about 13 miles greater than that at the poles.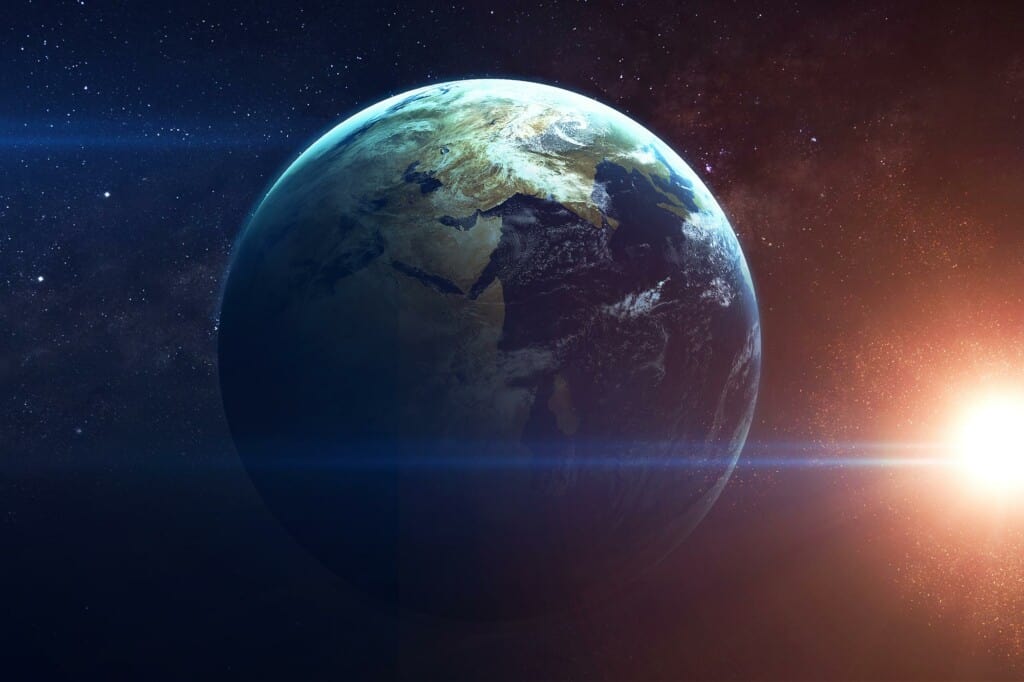 It may not be enough of a difference for you to see it in a photograph, but enough that Mother Earth might feel a bit self-conscious in a bikini. The shape is best described as "oblate spheroid," but even that isn't entirely accurate. The easiest solution is for people just to call it round. It's not a perfect oblate spheroid. Why? The Earth's mass is distributed unevenly, depending on how mass is distributed. There is a higher concentration of mass. There will be a higher gravitational pull, creating more bumps. The difference in some areas may be as minute as a centimeter, but it's still not a perfect circle.