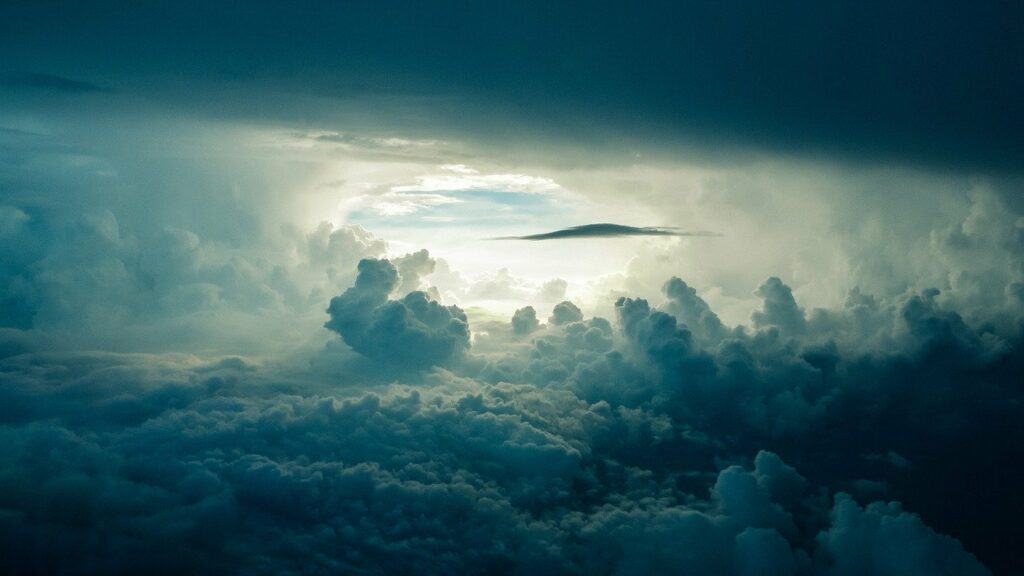 6. Earth's atmosphere is thickest within the first 30 miles from the surface.
Although the atmosphere is thickest within the first miles from the surface, it reaches over 6,000 miles into space. It comprises five main layers – the Troposphere, the Stratosphere, the Mesosphere, the Thermosphere, and the Exosphere. The Troposphere starts at the Earth's surface and ends about 9 miles out. That is the densest part of the atmosphere, and this is where we experience all weather. The Stratosphere starts right after the Troposphere and extends to about 31 miles high. It is where you'll find the ozone layer, which scatters UV radiation and protects us from the sun's rays. The Mesosphere starts next and ends at about 53 miles away from the Earth's surface. That is where meteors burn up.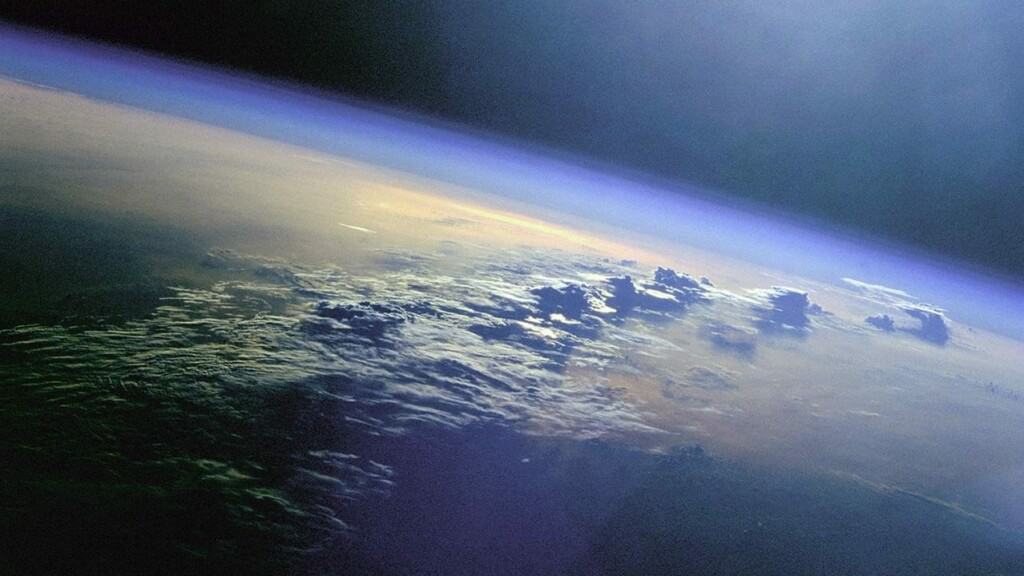 The Thermosphere is the next layer and is a larger layer that extends out to 372 miles! It is where satellites orbit and where you'll see auroras. The Ionosphere overlaps the Mesosphere and extends to the edge of space at about 600 miles. That is the layer that makes radio communication possible. As a rule, air pressure and density decrease the higher one goes into the atmosphere and the farther one is from the surface. The bulk of the Earth's atmosphere is down near the Earth itself. The Exosphere merges with the emptiness of outer space, where there is no atmosphere and is composed of low densities of hydrogen, helium, nitrogen, oxygen, and carbon dioxide.