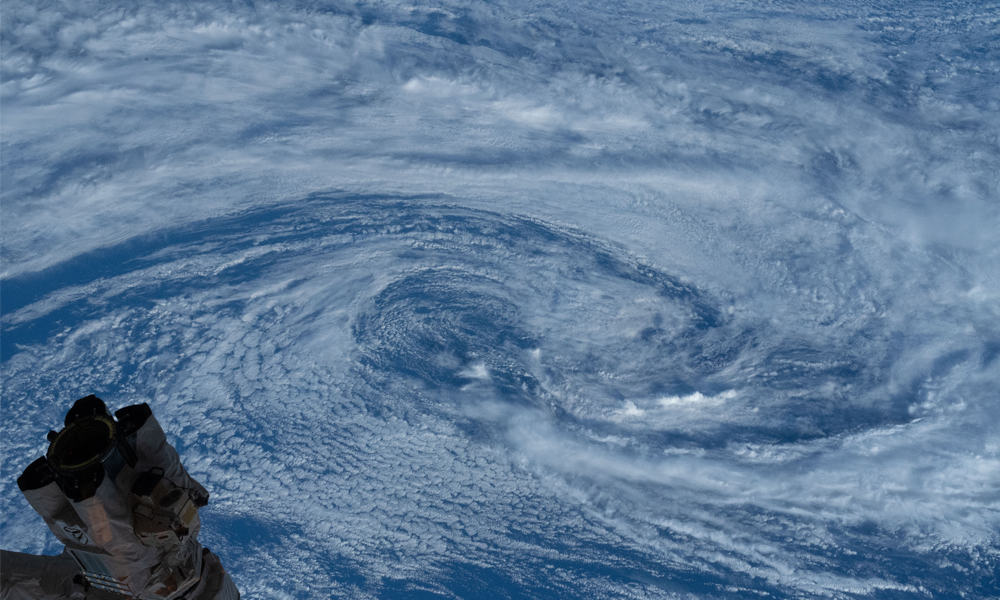 34. Over half of Earth's liquid water is in the Pacific Ocean.
About 71% of the Earth's surface is covered in water, with the oceans containing about 96.5% of all of that. Over 96% of the water on the Earth's surface is saline, meaning it has salt content in it instead of freshwater. Don't worry, though. There is much more freshwater stored in the ground – think of aquifers, for example. Melting glacier water and the water cycle keeps these underground reserves filled as water evaporates from the air's surface, condenses and turns into vapor, and falls again in the form of precipitation.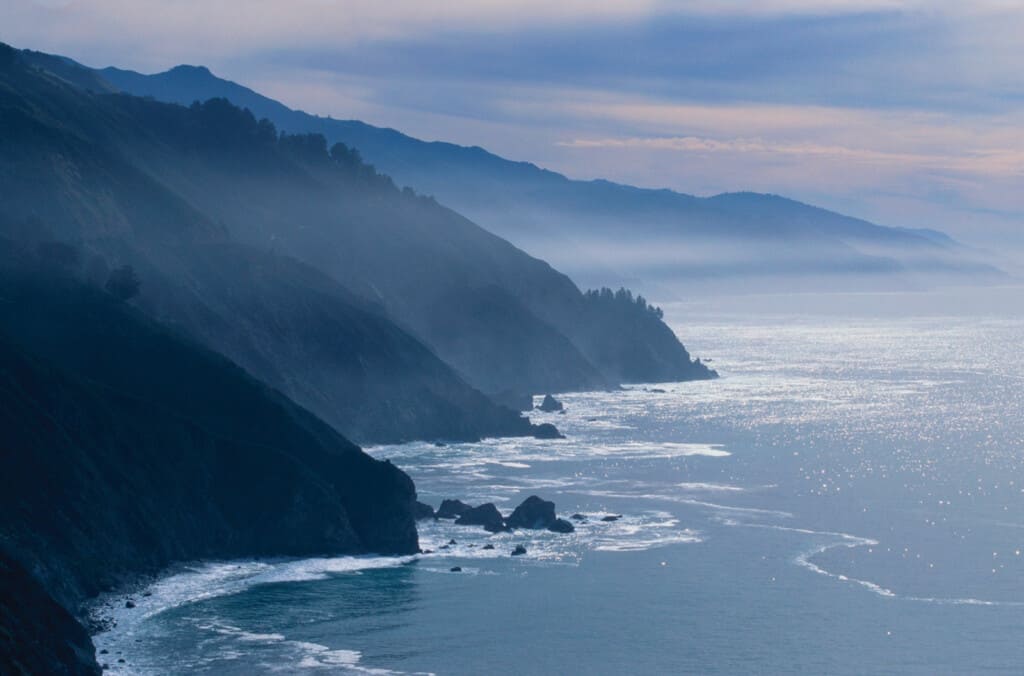 The Pacific Ocean covers a vast amount of space – more than 60 million square miles, or 30% of the world's entire surface. Given that Earth's landmass is just under 30% of its surface, all of the continents and islands could comfortably fit inside the Pacific Ocean. This ocean's average depth is 13000 feet, and it holds the world's deepest point, the Mariana Sea Trench, which is 36000 feet underwater. Over half of the world's liquid water is found inside the Pacific Ocean, whose name is derived from how calm and peaceful (pacific) its waters are.