36. One day on Earth is just below 24 hours.
We have already touched a bit on this, but let's explore the concept a bit further. There are two types of days, as measured on Earth. A sidereal day refers to how long the Earth takes to spin once on its axis, which is about 23 hours, 56 minutes, and four seconds (give or take a few milliseconds). It's essentially the Earth's time to rotate on its axis concerning the stars. However, that isn't necessarily how long it takes for the sun to return to the sky's same position, which we consider a solar day.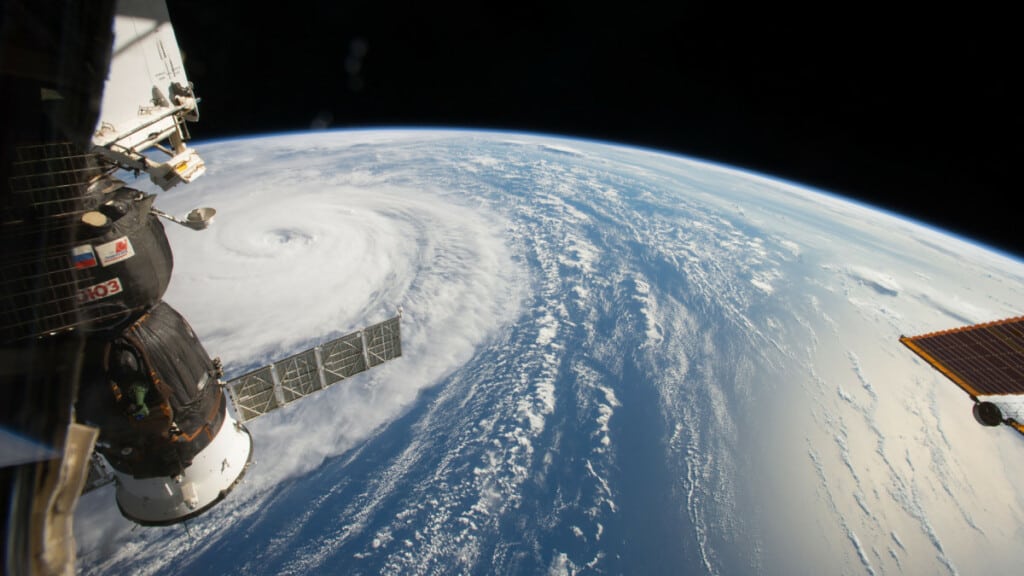 A solar day refers to how much time the sun spends catching up to Earth's rotation to return to the same spot in the sky, and it is about 24 hours. But not exactly! That number can deviate by up to 16 minutes, based on what season we are currently in – that's because our orbit is elliptical instead of perfectly round. A solar day is a time the Earth takes to rotate about its own axis so that the sun appears in the same position in the sky. It's all based on solar time, of course – calculating the passage of time based on the sun's place in the sky.