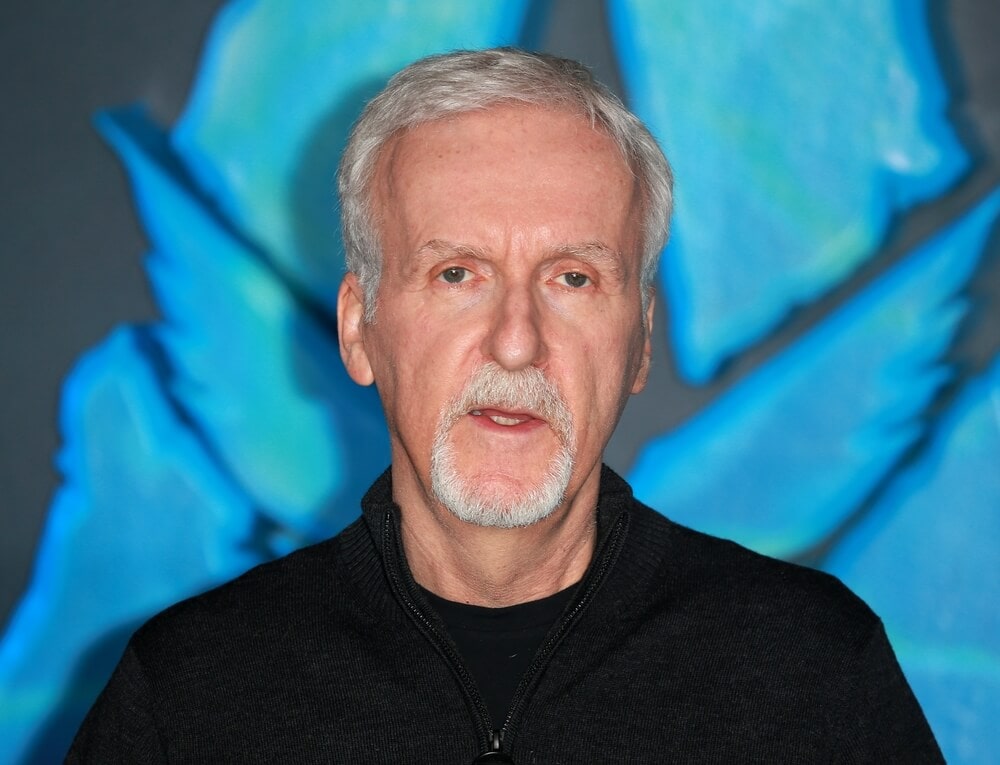 25. Only a few people have visited the lowest place on Earth.
The deepest point on Earth is Challenger Deep, and it is located inside the Mariana Sea Trench in the Pacific Ocean. The depression is named after a British Royal Navy ship, the HMS Challenger, which first made the recordings of its depths in the 1870s. The spot is 35,856 feet below sea level and is located between Japan and Papua New Guinea, an island off Australia's coast. Despite the place's incredible depth and massive pressure, many life forms exist there, including sea cucumbers and shrimp. The calcium animals need to form shells dissolves too quickly at that depth, so it is unlikely that shelled creatures would live in the trench.
Only thirteen people have visited Challenger Deep, one of whom is James Cameron, the movie director behind the blockbuster hits Titanic and Avatar. In March 2021, he crewed the deep-sub vehicle "Deepsea Challenger," to the bottom of the Challenger Deep. His descent took over two and a half hours, and at the time, he was only the third person ever to visit that incredibly lonely place. After about six hours in the trench, he came back to the surface – seven miles up! The trench pressure is about the equivalent of eight tons pressing down on the sub, so the research and preparation in advance of this deep-sea dive were immense.