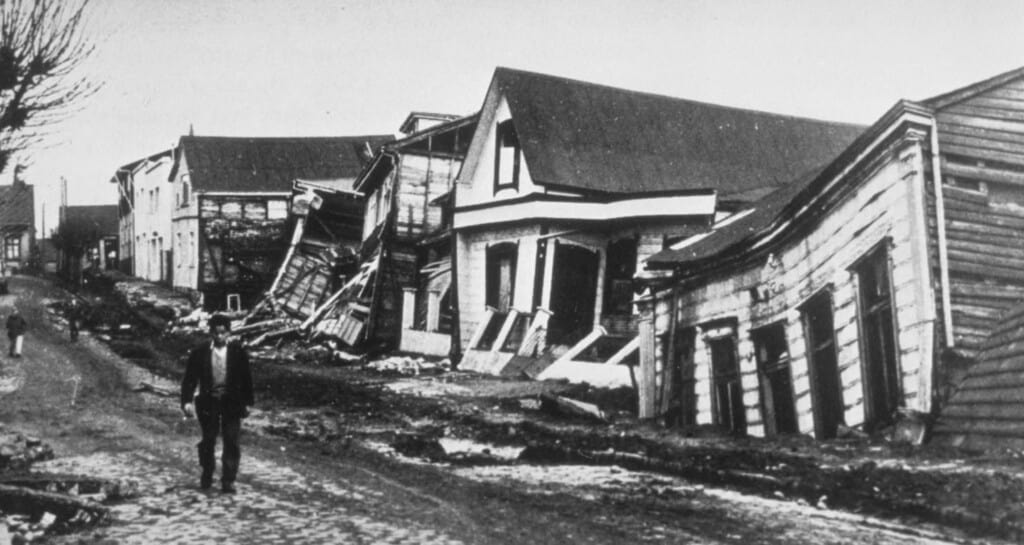 47. The strongest recorded earthquake was 9.5.
The Valdivia earthquake rocked Chile in 1960, measured between 9.4 and 9.5 on the Richter scale, with different measuring equipment recording different intensities. The number of fatalities was estimated between 1,000 and 7,000, with as much as $6.78 billion in today's dollars in damage. The earthquake was so strong that it sent tsunamis as far as Japan, Hawaii, the Philippines, Australia, New Zealand, and even Alaska's Aleutian Islands, as far as 6200 miles from the epicenter. The most significant recorded wave from the event was 82 feet high and devastated the coast of Chile.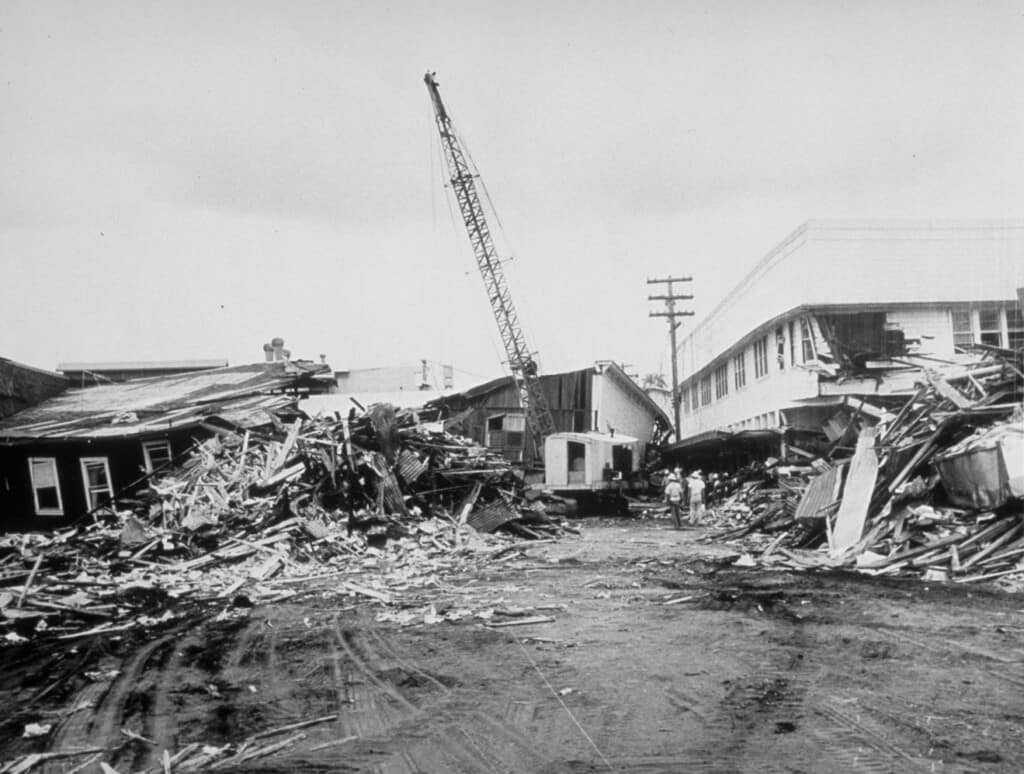 There is a reason it was also called the Great Chilean Earthquake! The "megathrust" earthquake lasted approximately 10 minutes, and it seemed to be one of a series of earthquakes in 1960 that affected the country. The series of earthquakes is known as the Concepcion earthquakes. The first three all were registering in the top 10 magnitudes for the year. As a result of the Valdivia earthquake, wetlands were created in the Rio Cruces and Chorocomayo. As if a 9.5 earthquake wasn't enough, two days later, a volcanic vent, Cordon Caulle, erupted!