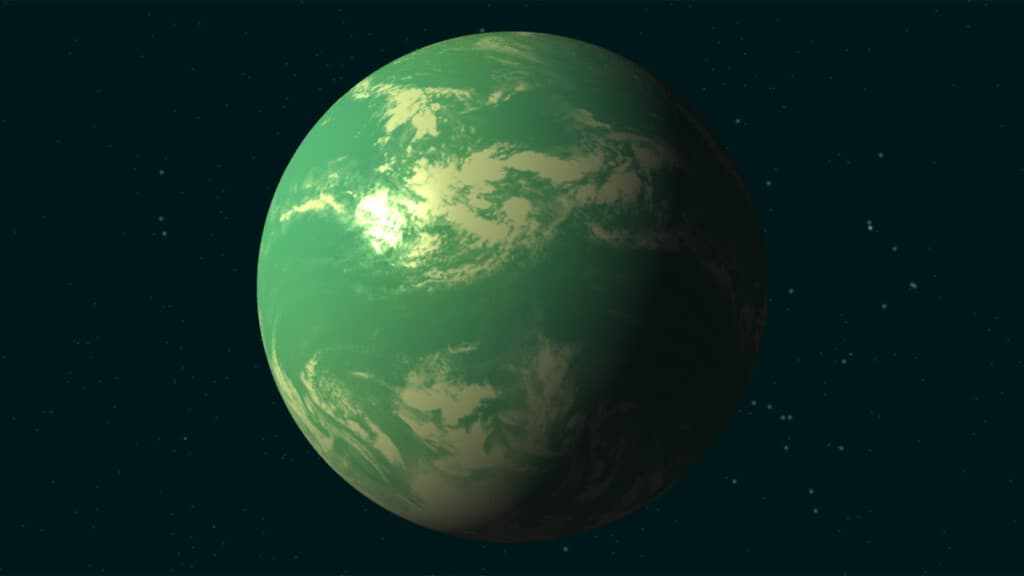 11.
There are other planets like Earth.
Seeing just how impressive our planet makes us want to believe that there is no place like home. However, that is most likely not true. Scientists have been discovering exoplanets are planets outside the confines of our solar system. Moreover, they have found some that may be remarkably similar to Earth. We should be pleased to know that there may be other Earth-like planets out there because life is too precious to be confined to one small corner of our solar system. Also, the presence of other earth-like planets does not make our home any less unique.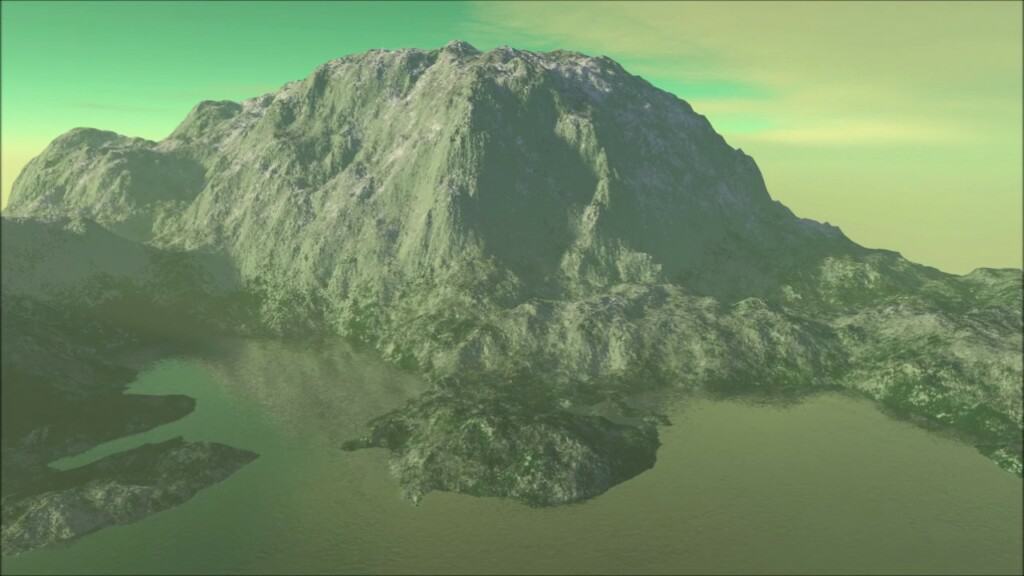 The "habitable zone" is the distance from a star at which liquid water could exist on orbiting planets' surfaces – basically where conditions are right for life. Life on other planets may not be anything like what we can fathom, but it makes sense to start with something familiar. Since our star, the sun, has nurtured life on our planet for over 4 billion years, it makes sense that the same conditions could be replicated elsewhere. Scientists have found nearly two thousand alien planets since they've started looking, and there is an abundance of small, rocky worlds like our own little Earth. Of these 2,000 planets, there are six planets that NASA considers "similar" to Earth: Gliese 667Cc, Kepler-22b, Kepler-69c, Kepler-62f, Kepler-186f, and Kelpler-452b. The last one is the most Earth-like so far, according to scientists.