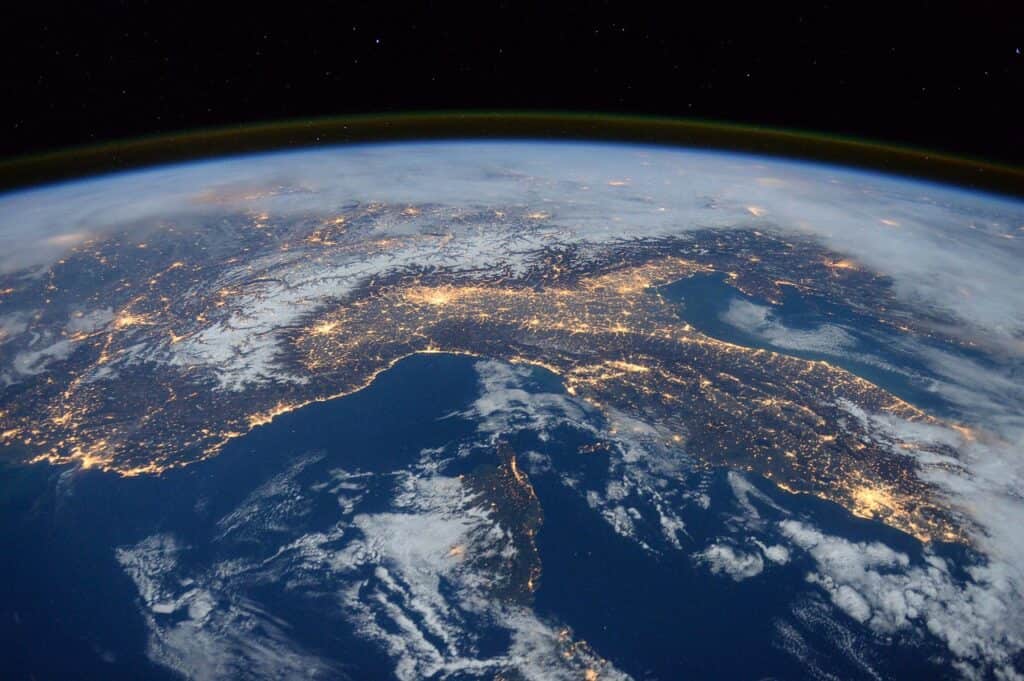 9. Although many people believe Earth is round, it is almost a sphere, but not entirely!
Some people indeed think the Earth is flat. Although we really didn't know at one point, it is easy to prove that the Earth isn't flat. So, it is safe to say that many people tend to think that Earth is a sphere. However, thanks to modern astronomy and space travel, scientists have since understood that Earth is shaped like a flattened sphere or an oblate spheroid. This shape is similar to a sphere, but the poles are flattened, and the equator bulges. In the case of the Earth, this bulge is due to our planet's rotation.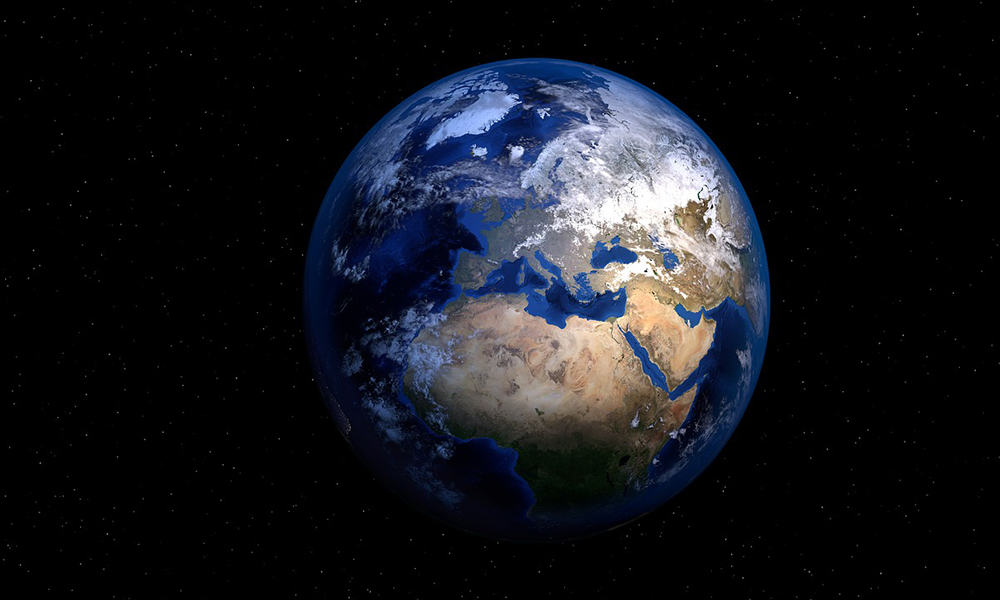 That means that the measurement from pole to pole is about 43 km less than Earth's diameter across the equator. The feature that is the furthest from the center of the Earth is Mount Chimborazo in Ecuador. Keep reading to find out more amazing facts about the planet Earth. You can discover what the planet is made of, how much water it has, and more.