Have you ever stopped to think about just how fascinating the Earth is? The planet that we call home is the only place that we know of that has life. Also, there are remarkably diverse forms of life, from the bottom of the ocean to some of the coldest, most remote landforms. Geologically, the processes shaping our planet for billions of years are continuing to this day, creating spectacular formations and new ecological systems. Read on to learn some staggering and downright strange facts about the planet we call home.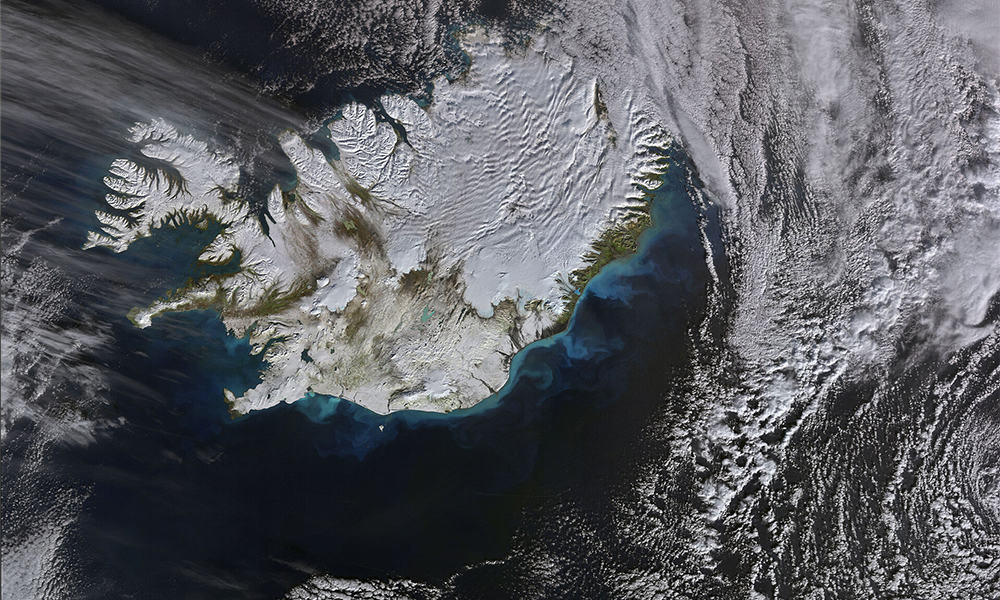 50. Every year, one million billion cubic feet of snowfall to Earth.
That is the number one, followed by 15 zeros! According to cloud physicists, about one million billion kilograms of snow falls to Earth each year, with each cubic foot weighing approximately one kilogram. Did you know that was even a job you could have? Moreover, in each cubic foot, there are about a billion tiny snowflakes. With that many snowflakes falling from the skies each year, the adage that no two snowflakes are alike may not be accurate, simply because there are so very many snowflakes. Good luck parsing through those millions of billions of snowflakes trying to find two that are the same.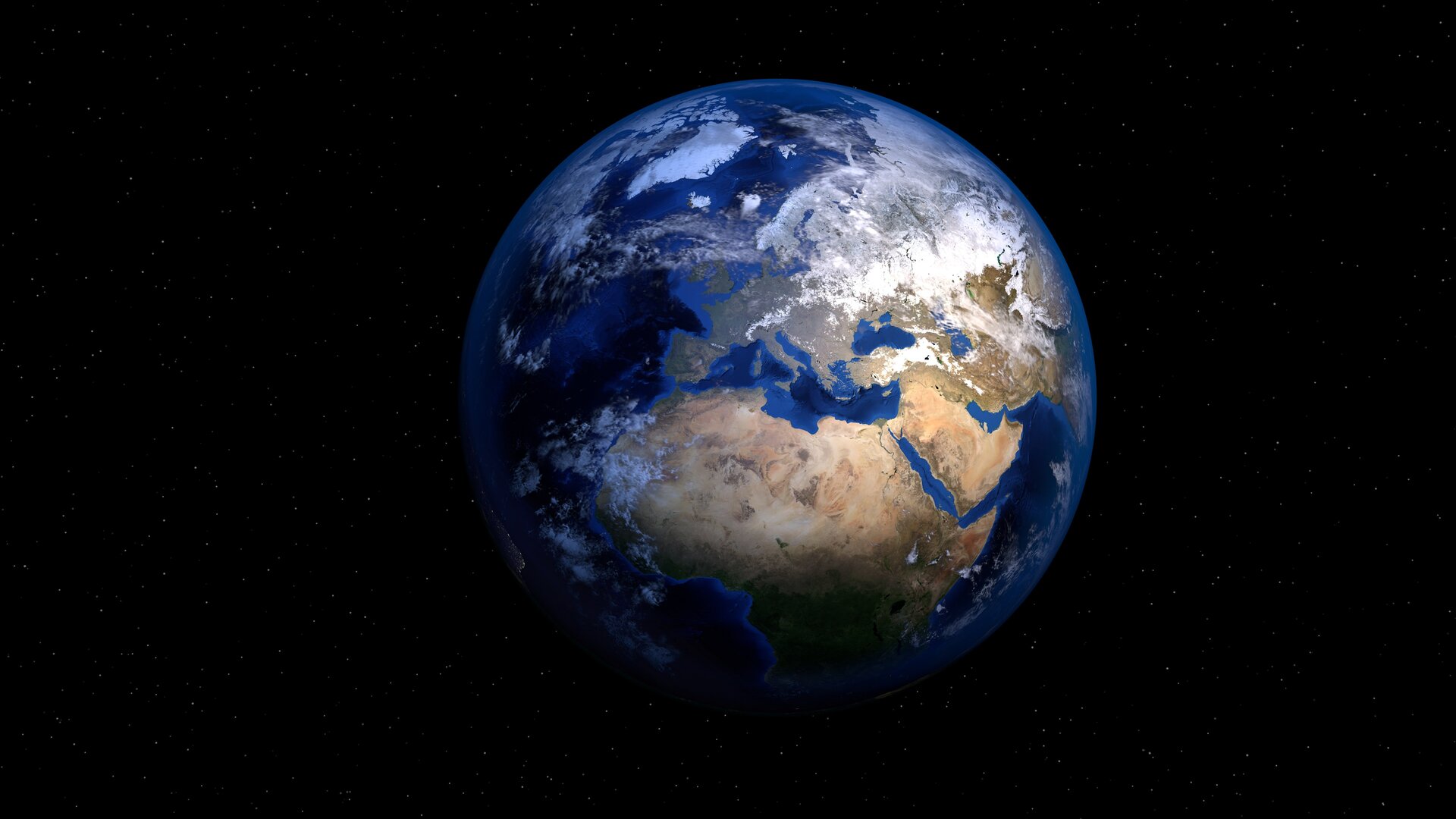 You may not know this, but snowflakes are made when multiple snow crystals stick together – we're talking hundreds! The number of snow crystals that fall to the Earth each year is about one septillion – that's 24 zeros! A snow crystal starts as just a little grain of dust in a cloud, but as water vapor condenses on the grain and freezes, it forms a crystal. Scientists have determined that the ideal temperature for snow crystals to grow the fastest is 5 degrees Fahrenheit because it has something to do with how the water molecules cluster on the ice.