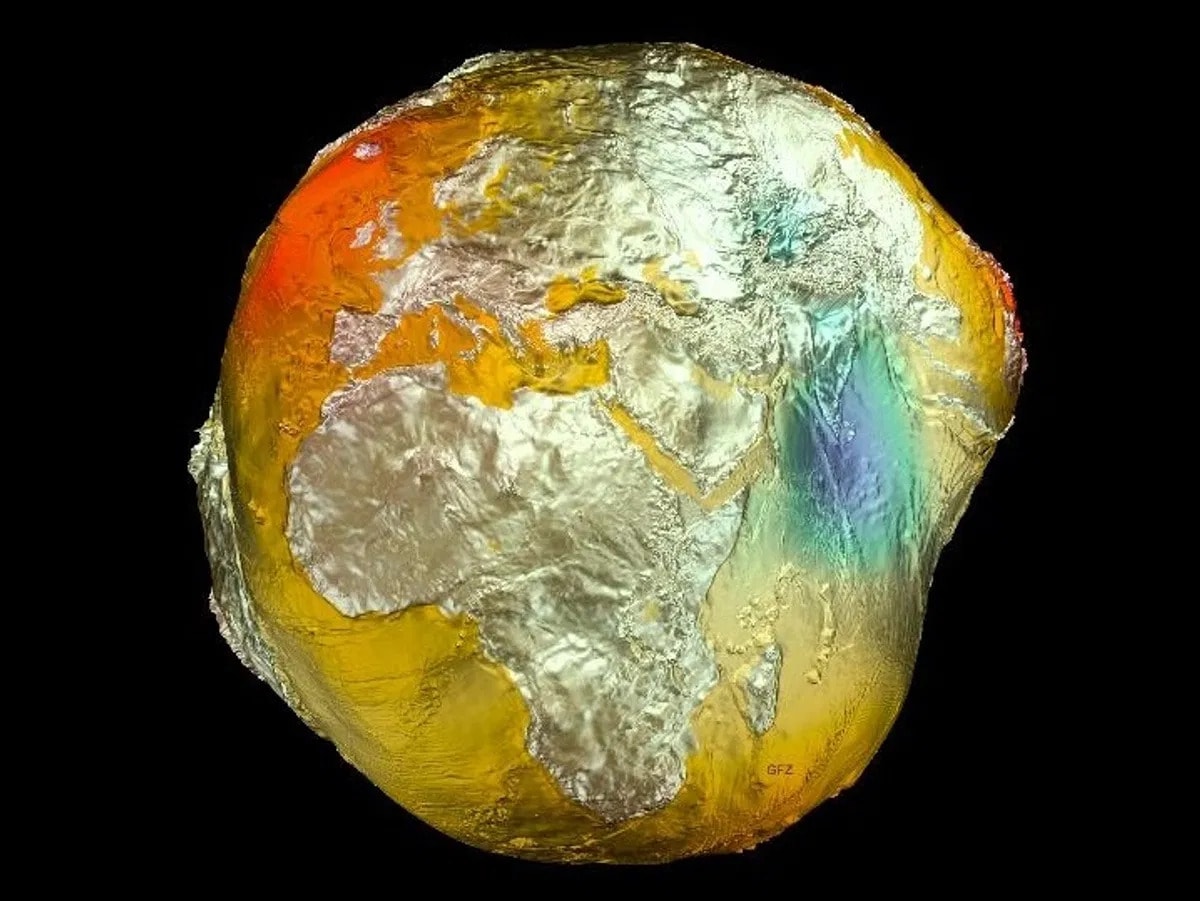 35. Gravity behaves differently in different places on Earth.
It may sound crazy because we assume gravity is a constant, but it varies because the planet is not perfectly spherical – it's an oblate spheroid, remember? Due to the Earth's rotation, gravity at the north and south poles is slightly greater than that at the equator. The distance between their centers of mass affects the gravitational force between them, so the force of gravity on an object is smaller at the equator compared to the poles. Essentially, this all means that you would weigh more standing on the poles than if you were in the tropics, even if your mass never changed!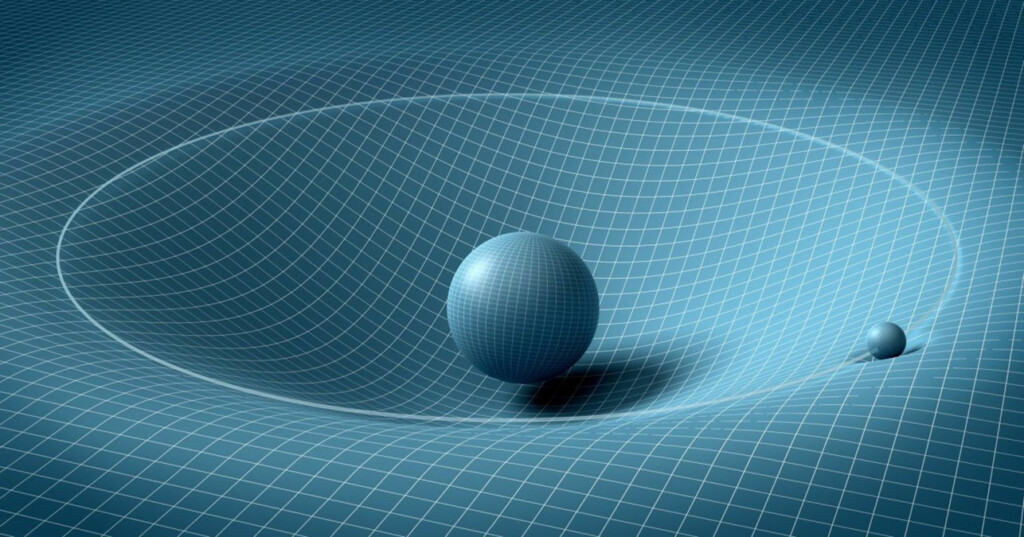 It also means that if you were falling from the same height of about 100 meters at each point, you'd hit the surface in Peru about 0.16 seconds later than you would in the Arctic! Additionally, because the composition of the ground beneath your feet is different depending on where you are, gravity may behave differently. High-density materials and higher concentrations of mass, like mountains made of granite, can increase the force of gravity pressing down on you. However, you likely wouldn't even notice the effect, as it would be too small.