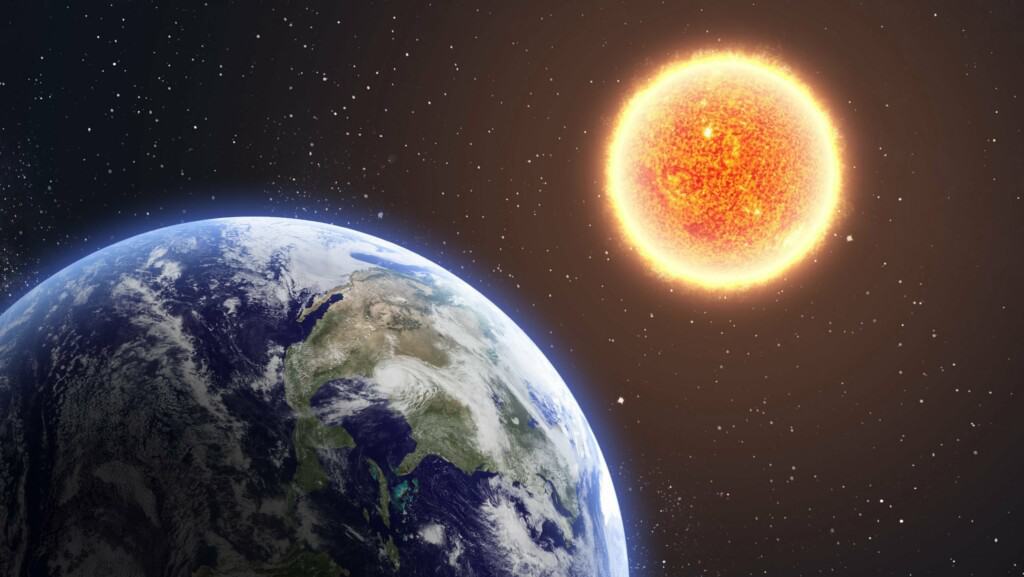 44. We are moving through space at 66,000 MPH.
Even when you're sitting still, you're moving through space at an incredible rate. With faster motion near the equator and slowing down at the poles, the rotation of the Earth creates the energy to circulate the air and water across the planet. This assists in regulating temperatures in both mediums – for example, the Gulf Stream carries warm water from the Gulf of Mexico to Great Britain! In addition to spinning 1000 miles per hour, the Earth rotates the sun at a breakneck speed of over 66,000 miles per hour! We don't feel the dizzying effects of this perpetual-motion because we have no constant to measure it against.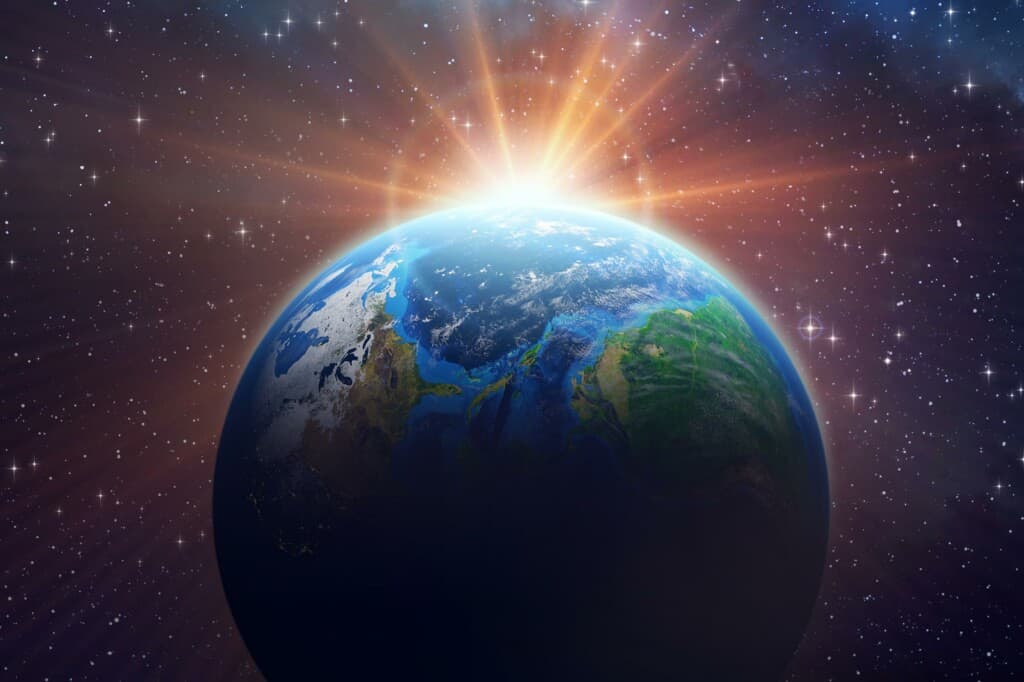 This rapid movement is all that we have experienced. Nevertheless, add to the Earth's axial and orbital rotations that the solar system itself is in orbit, moving at speeds of 560,000 miles per hour around the center of the Milky Way Galaxy. It takes the sun a "galactic year" to orbit our galaxy – 225 million years! In all our recorded history, we have barely moved in our path around the Milky Way. The galaxy is spinning around other galaxies inside the universe. For all we know, the universe itself is revolving around some great unknown.