22. The planet is constantly recycling itself.
We all know about the water cycle, but do you remember the rock cycle? When you were in middle school, you probably learned the three main kinds of rocks: igneous, sedimentary, and metamorphosis. The rock cycle roughly goes like this: molten magma inside the Earth's mantle and comes to the surface through fissures and volcanic eruptions. The rocks that the magma cools into are known as igneous. As the igneous rocks from the explosions, like pumice and obsidian, erode and break down, they become transformed into sedimentary rocks, like sandstone. As layers of sedimentary rocks get pushed down and heated, they turn into metamorphosis rocks.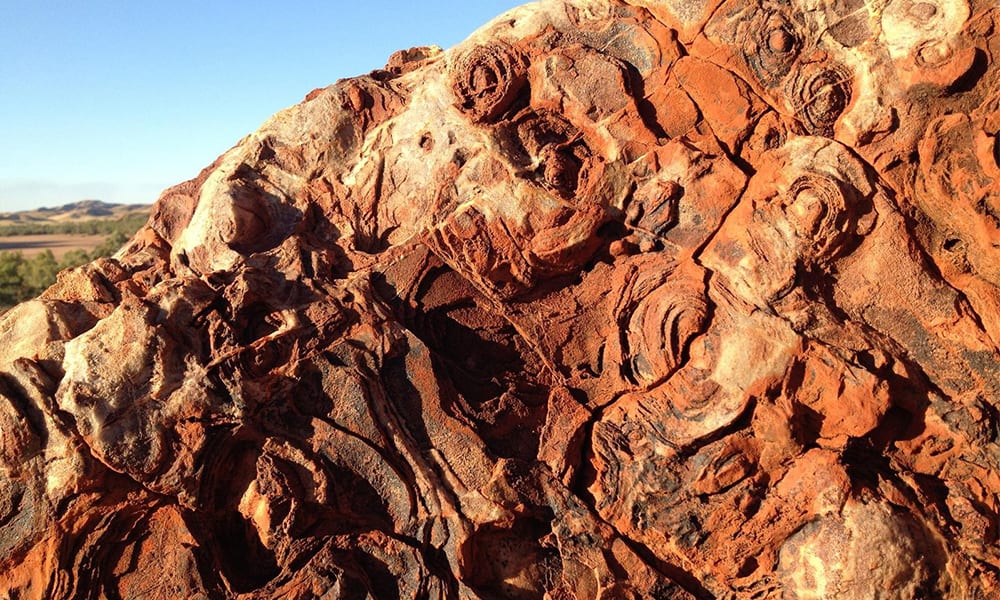 They can continue to get pushed down into the mantle and get spewed out as igneous. All that is to say, the cycle forms old rocks into new rocks. Another version of the planet "recycling" itself is crustal recycling. Though the terminology for this process can become quite cumbersome, the process itself is more or less straightforward: the interaction between the land and water on the Earth's crust causes rocks to be heated, changed, melted, or eroded. Sediment is then transported and deposited, where it is impacted by whichever elements (buried, compressed, or lithified, for example) until it goes through the cycle all over again.