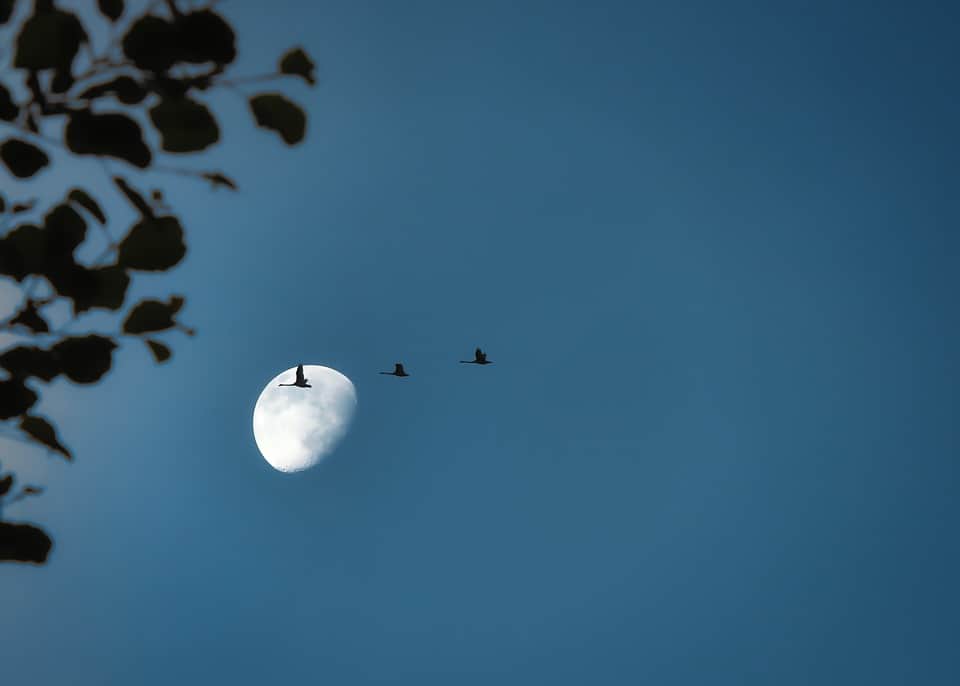 2. Earth has one moon and two co-orbital satellites.
While many people know and understand that the Earth has one moon, did you know that two additional asteroids are locked into co-orbital orbits with Earth? People call them 3753 Cruithne and 2002 AA. They belong to a larger population of asteroids — Near-Earth Objects (NEOs). Scientists also refer to them as Earth Trojans. Experts sometimes call the asteroid 3753 Cruithne is as Earth's second moon. But it doesn't actually orbit the Earth but is even following its own distinct path around the sun. However, 2002 AA is making a horseshoe orbit around the Earth that brings it close to the planet every 95 years.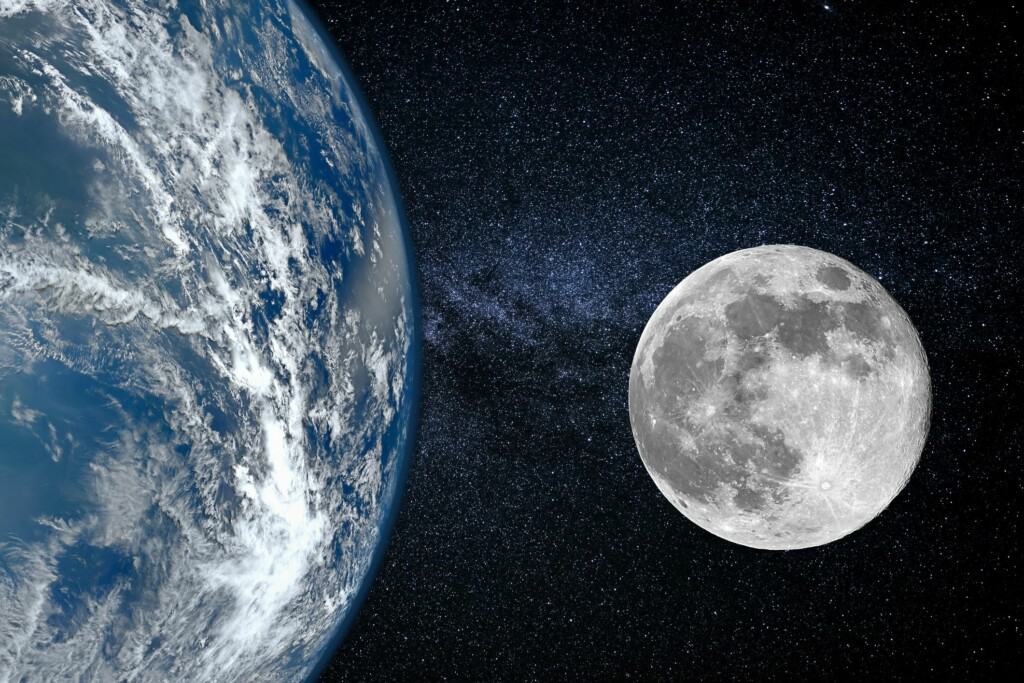 Other small, natural objects in orbit around the sun may enter orbit around Earth for a short period, making them temporary natural satellites until they exit our orbit. The only confirmed examples of this have been 2006 RH120 during 2006 and 2007 and 2020 CD3 between 2018 and 2020. There are also objects called "quasi-satellites." The difference between them and standard satellites is that the orbit of a satellite of Earth depends on the Earth-Moon system's gravity. In contrast, the quasi-satellite's trajectory would not change if the Earth-Moon system were removed because it is orbiting the sun.