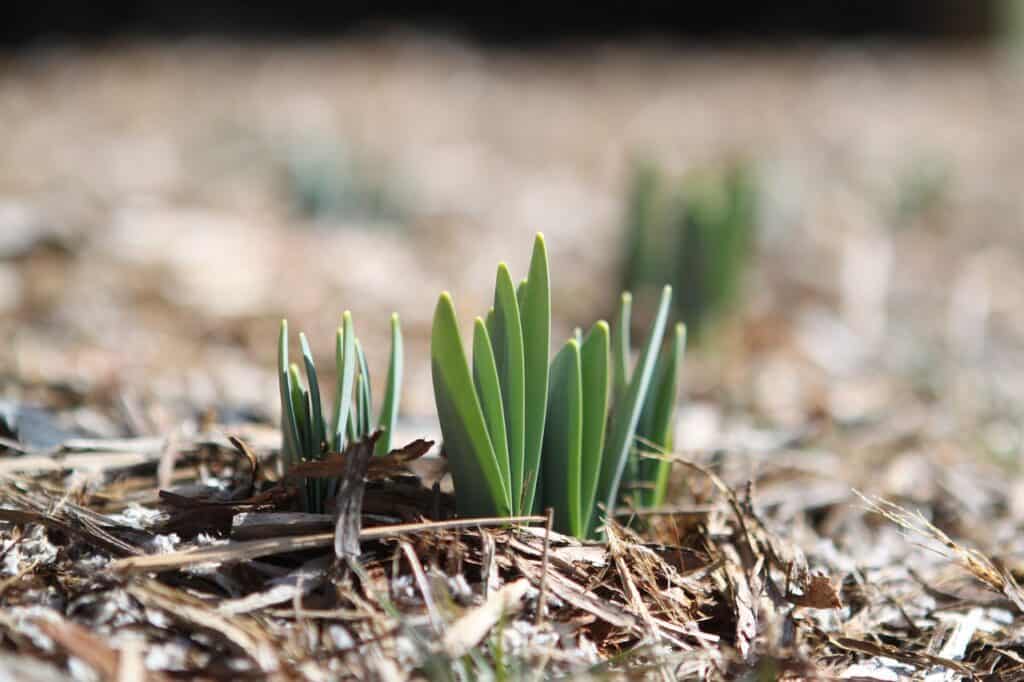 1. The world boasts several million species of life, living in habitats from the bottom of the deepest ocean to a few miles from the atmosphere.
While there has been past discovered evidence of water and organic molecules on Mars and building blocks of life on Saturn's moon, Titan, Earth is the only known planet to have life. Scientists have speculated about the possible existence of life beneath the icy crust of Jupiter's moon Europa and Saturn's moon Titan. As we've discussed, scientists have even looked for other planets that look like they could support similar life forms, perhaps in some search of connection. They also look for chemical combinations that could signal alien life: carbon, nitrogen, oxygen, phosphorous, sulfur, and hydrogen.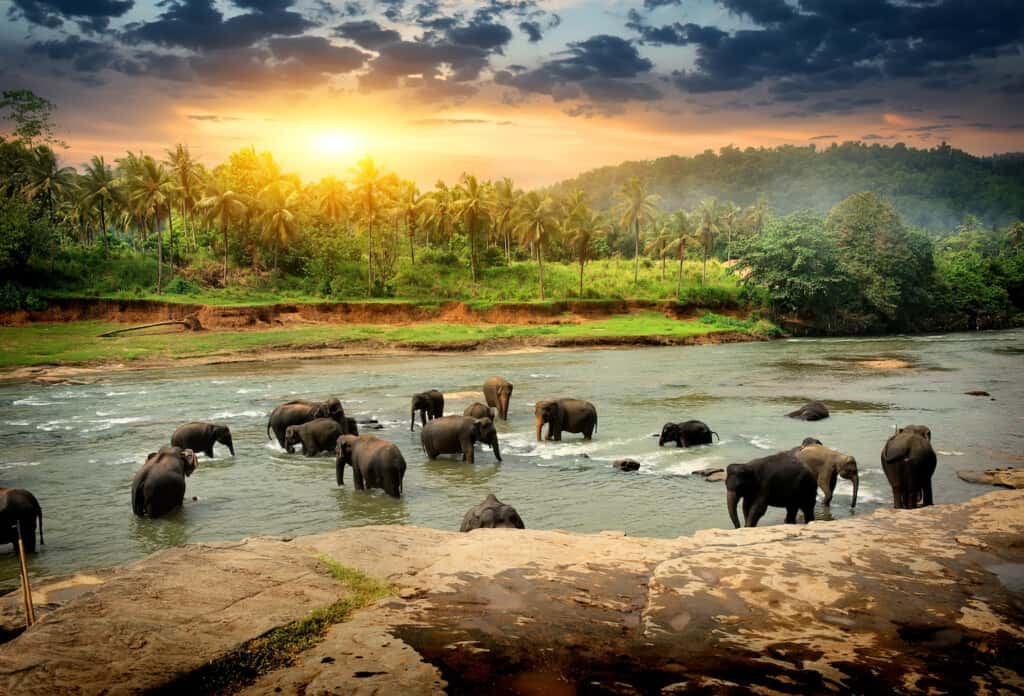 However, Earth remains the only confirmed place of life. Scientists are building experiments that will help find life on other planets if it exists. For instance, giant radio dishes currently scan distant stars, listening for intelligent life's characteristic signals reaching out across interstellar space. NASA's entire exoplanet program is to find life signs on a planet other than Earth, though this could take decades if not longer. One promising landmark in the search is the James Webb Space Telescope, launching this year! The Webb will be the largest, most powerful space telescope ever built and launched into space. Scientists hope that it could pick up signs of an atmosphere like ours, so keep your fingers crossed!