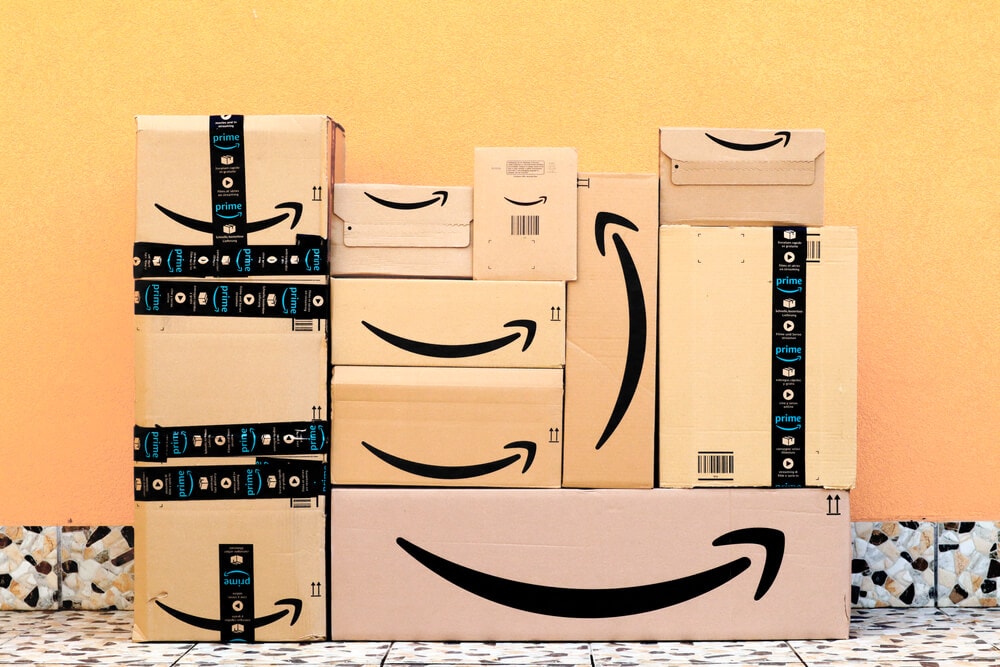 32. Online Shopping Will End
One of the things that could happen if we lost the internet is the destruction of online shopping. Do you know those sales papers that come in the mail all the time that very few of us use? These will likely become popular again and catalogs for various companies would also ship out via USPS.
This happened all the time in the 90s, and many companies would let you order straight from the catalog. Landlines will still exist and we could likely make calls to buy stuff. Sadly, companies like Amazon would suffer drastically from this loss as their entire business model is predicated on online shopping. They will likely become a wholesale dealer.