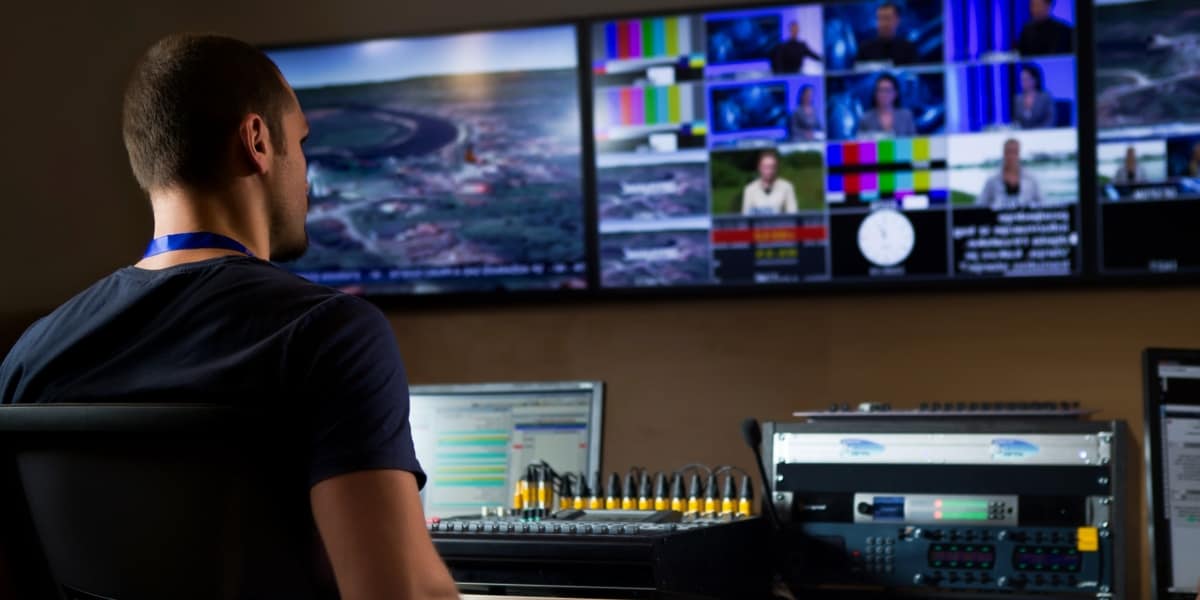 7. Television Operation Will Have Several Problems
While most might assume that without the internet, television will be a great source of entertainment for us. However, you should probably be aware that the TV industry will also have several problems too. Currently, Digital signals tend to work with radio waves, yet a lot of the towers use the internet to send out or direct the signals.
They can always be re-made to work without the internet but most Hollywood works through the internet to send and set up regular programming. Sporting events often use the internet to send the signal from games to places that then bounce it off of a particular service's satellite. All of these operate through the internet during the entire process. Local content like Cable Access shows may become popular once again.