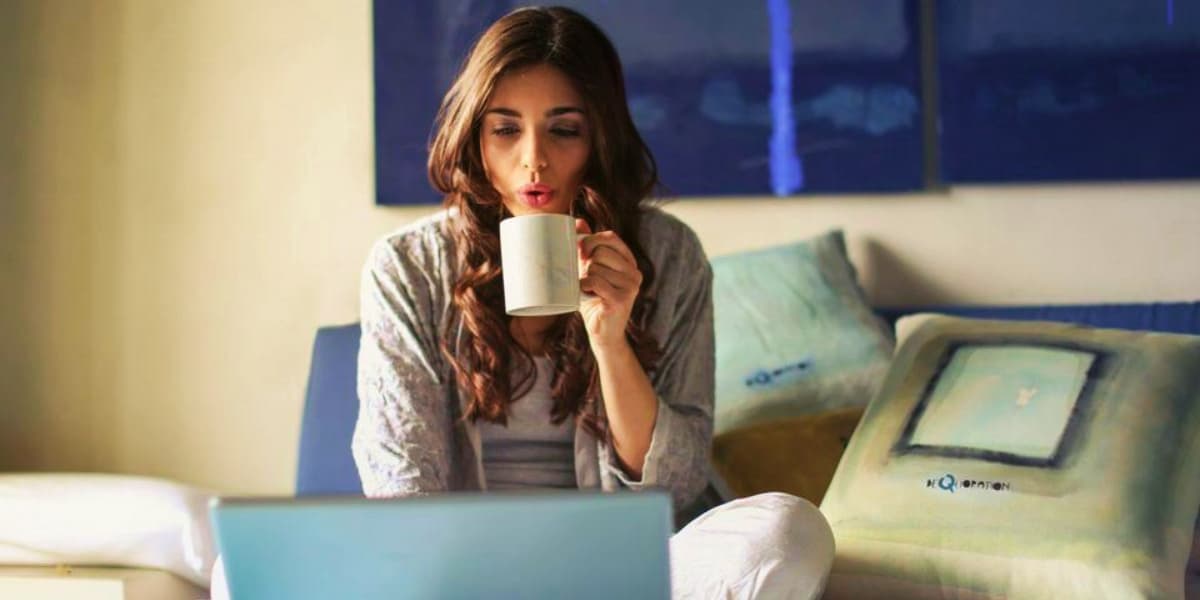 11. Internet-Based Jobs Will Die
Of course, one of the things that could likely happen if we lost the internet is the obvious thing. No one can have a job that is internet-based without, well, the internet itself. We'll be honest, everyone on this website will likely be out of work because we are professional writers who do this for money. Without the internet, we cannot do our job here.
This is similar to many people who have work from home jobs. On top of this, things like homeschooling as well as Universities that have degrees completely based on online or online classes, in general, would all come to an end. The rise of online degrees and the need for homeschooling children could impact education drastically across the board.