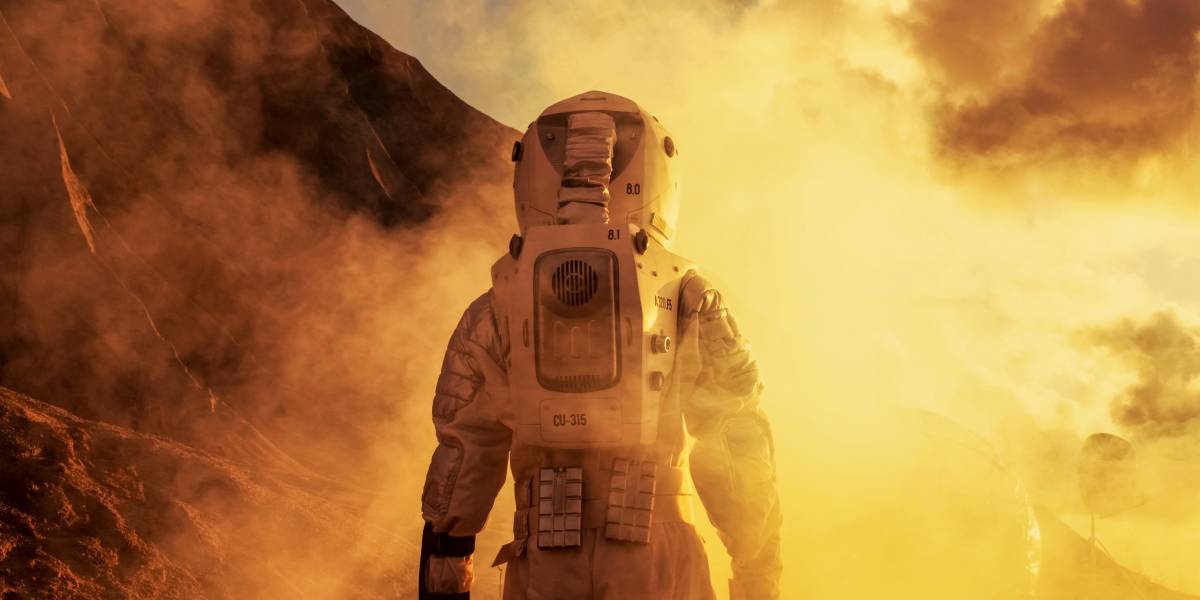 18. Space Travel Will Come To A Halt
Right now, we have only really gone as far as our Moon in space. We have sent probes into space and had them land on places like Mars while others explored the galaxy within our solar system. They were able to send back crucial images to help us see these planets in different ways for the first time.
All of this information pings off of the same type of satellites the internet uses. Therefore, space travel coming to a halt will be one of the things that could likely happen if we lost the internet. Not only is the internet needed for probs but clearly it also helps us communicate with those going into space. This is especially true concerning those at the International Space Station.