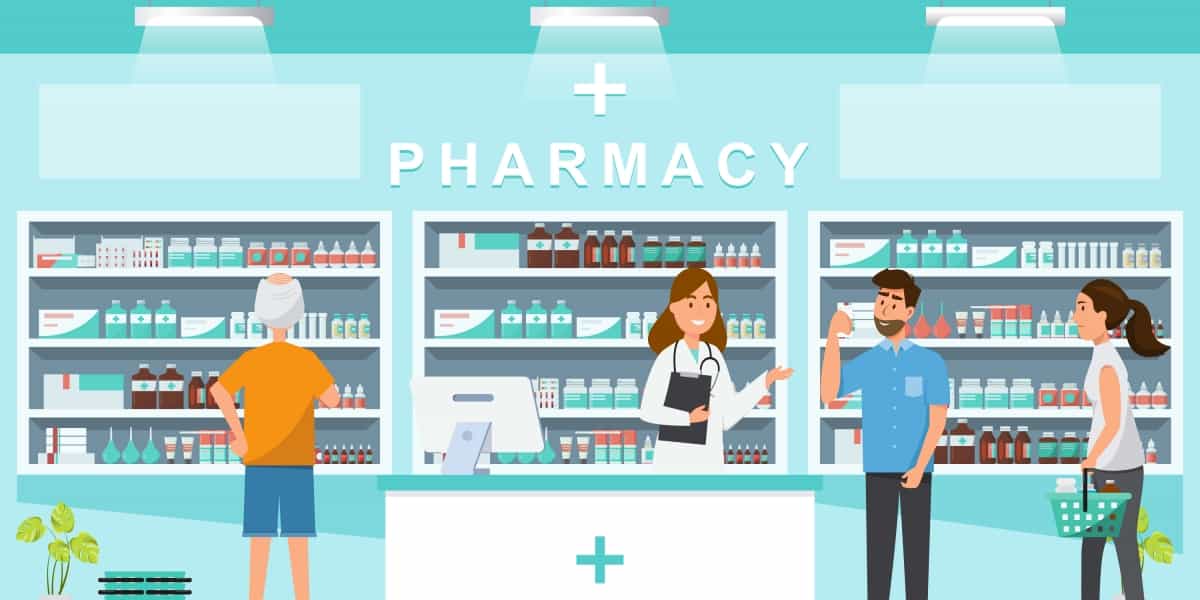 13. Pharmacies Will Struggle Greatly
All Pharmacies have a file specifically made for the customer/patient. This allows the pharmacist to keep track of what you're taking and the levels you're on. Many pharmacies even use software that tells them of drug interactions possible for patients. This is key, as a pharmacist can literally save your life by informing you of the possible issues that could happen. They also have to deal with illegal drug problems too.
The U.S. has an agreement in place with stores and pharmacies to prevent a person from buying up more than a certain amount of things like Sudafed in a day. This cap is also placed on household products among other things, which was done to prevent Meth from being made. A server connected to every local place will tell the store of the cap pass and likely result in declining the payment. This is due to tracking the purchases based on the card used.