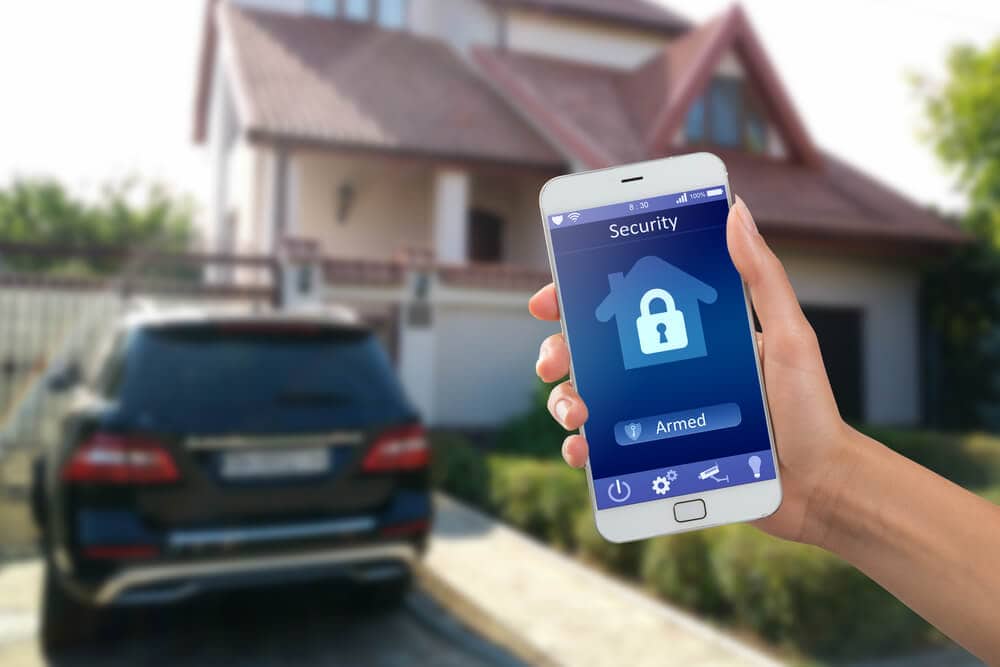 24. Current Security Systems will become Obsolete
Most security systems we use today for companies tend to be on a server that calls the police, fire department, etc. when things happen. This may be automatic such as when an alarm is tripped or done manually by a security officer within a building. Ultimately, many of these can work inside companies without a connection but they'd only sound alarms.
However, those for in-home security often are completely reliant on the internet to call the proper service when things happen at a residence. Again, alarms may go off like ones for a fire. Yet services won't automatically come out. ALL of these things are in need of the internet to send out alerts.