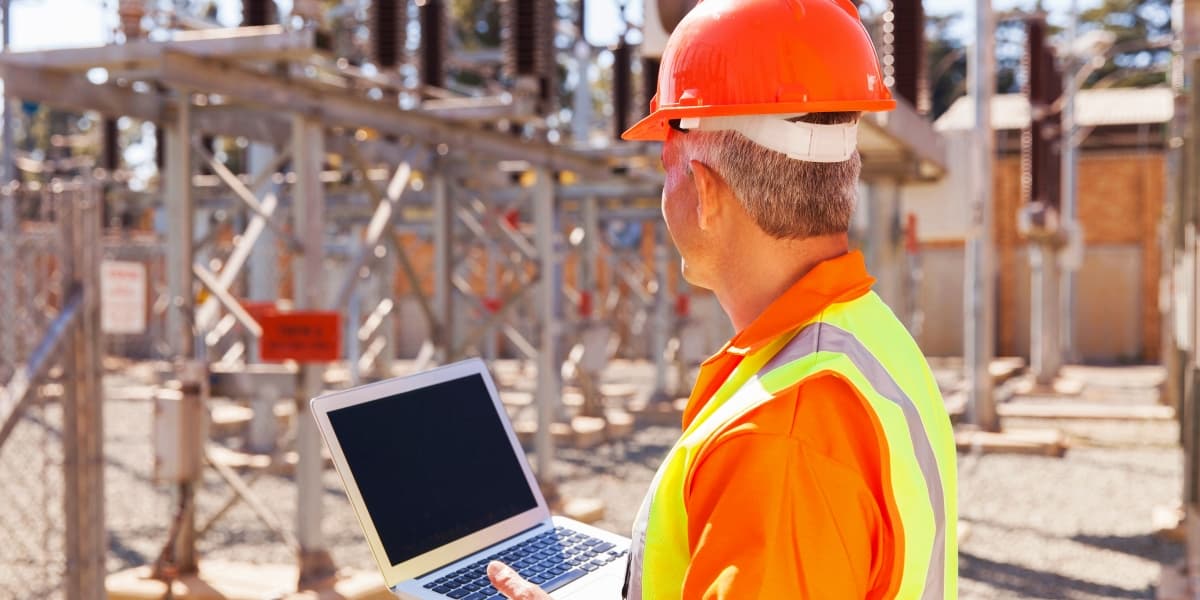 3. Many Power Companies will Shut Off Power
Power Companies will indeed cut power if the world suddenly did not have access to the internet long-term. Most Power Companies actually run off of systems that are completely wired to work through the internet. A lot of these power grids run on servers that are internet-based. Heck, most power can be turned on and off within minutes.
A customer service person only has to send a message for this to be done. Some just click an "on" or "off" button on their computer, as they are connected to the power grid within their server. With the current tech not working, power companies will cut power for at least a week or so to figure things out. Even power bills are mostly paid online, so that could be trouble too.