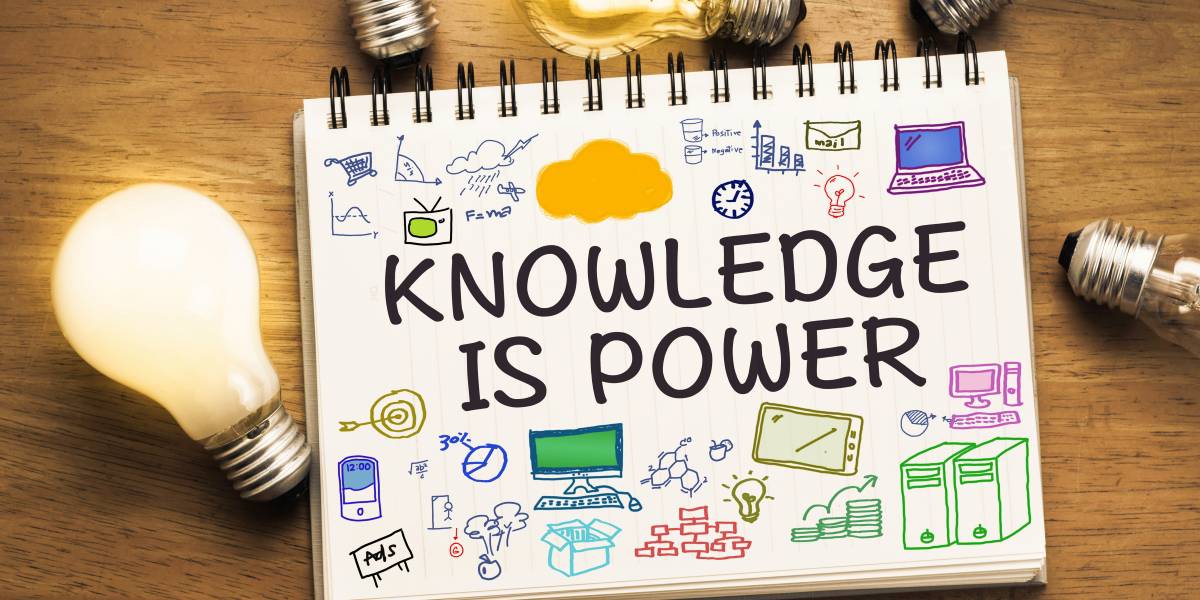 2. The Power of Knowledge
Today, when you do not know something, what is the first thing you do? You Google it, right? You're not alone, as most of us do this today to either confirm our opinion or find something out all the time. Yet one of the things that could likely happen if we lost the internet is that people with true knowledge will become drastically more important to society.
People like Aristotle in his time were considered one of the most brilliant people alive and were even against writing stuff down when it was growing in popularity. He felt it would result in memory not being held to a high standard. People like him will be important for our new internet-less existence. Those with impressive knowledge and memory skills will be useful due to access to some books being nonexistent, as well as a lot of content that was completely based online.