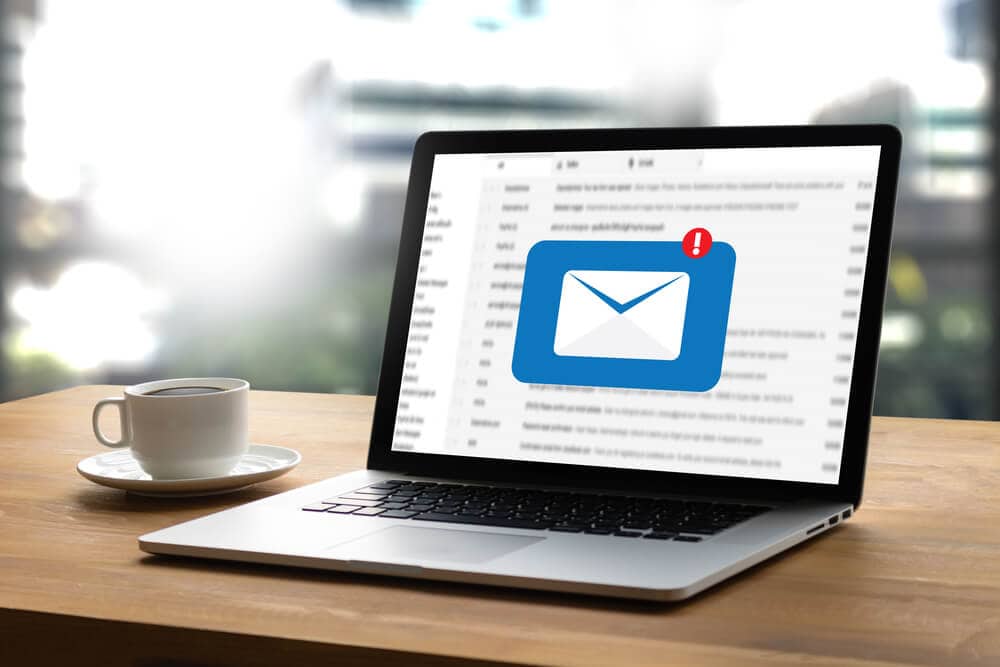 31. E-mails Will Be Nonexistent
While regular mail through your nation's mailing service will likely continue like normal, electronic mail or e-mail would be nonexistent. This means we may need to become better letter writers but don't assume you'll be unable to use your computer as the computer won't shut down without the internet.
Therefore, we will all likely still type up the letters we send out. We will just have to waste paper, printing letters out by plugging them into the printer. Then send them with postage to people we are in contact with, then wait a week or so to hear back. We recommend just calling them, using a landline of course.