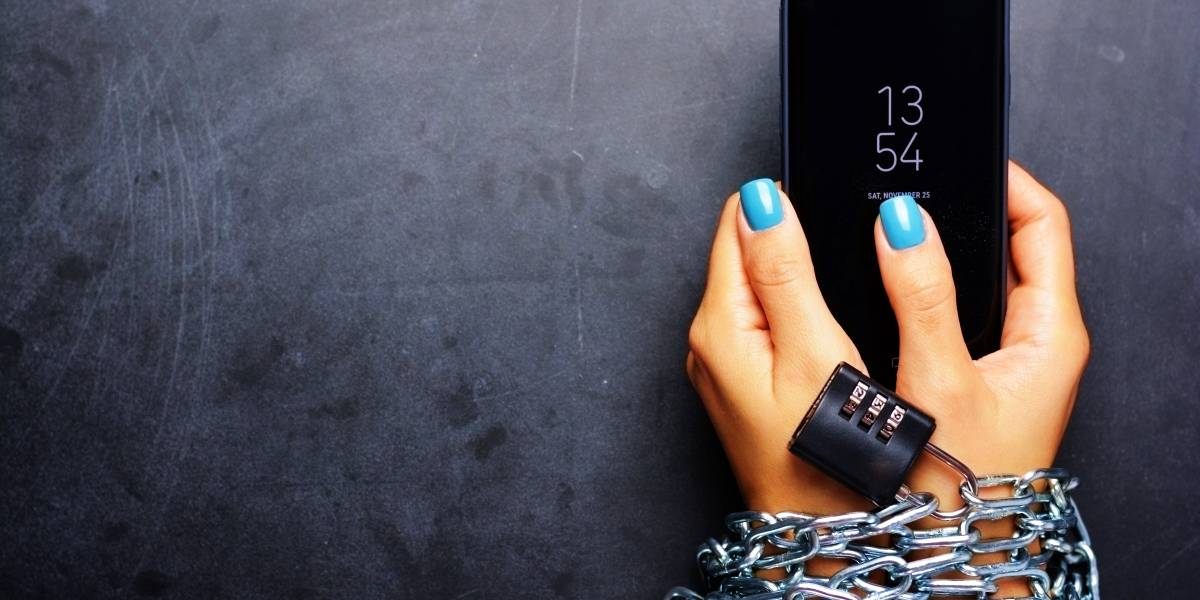 12. The Psychological Effects
When you're used to using something for so long and then it suddenly disappears, it makes sense to think that people may struggle to handle this properly. That means that one of the things that could likely happen if we lost the internet is a rise in psychological problems for people. This includes stuff like anxiety and depression, but it is even bigger than this.
It is possible that a person will have withdrawal symptoms similar to what drug addicts go through when quitting. It'll be hard and likely take a few weeks to really handle. There is a possibility that some may have withdrawal symptoms to deal with. This may include emotional pain, which can have similar feelings to physical pain at times.