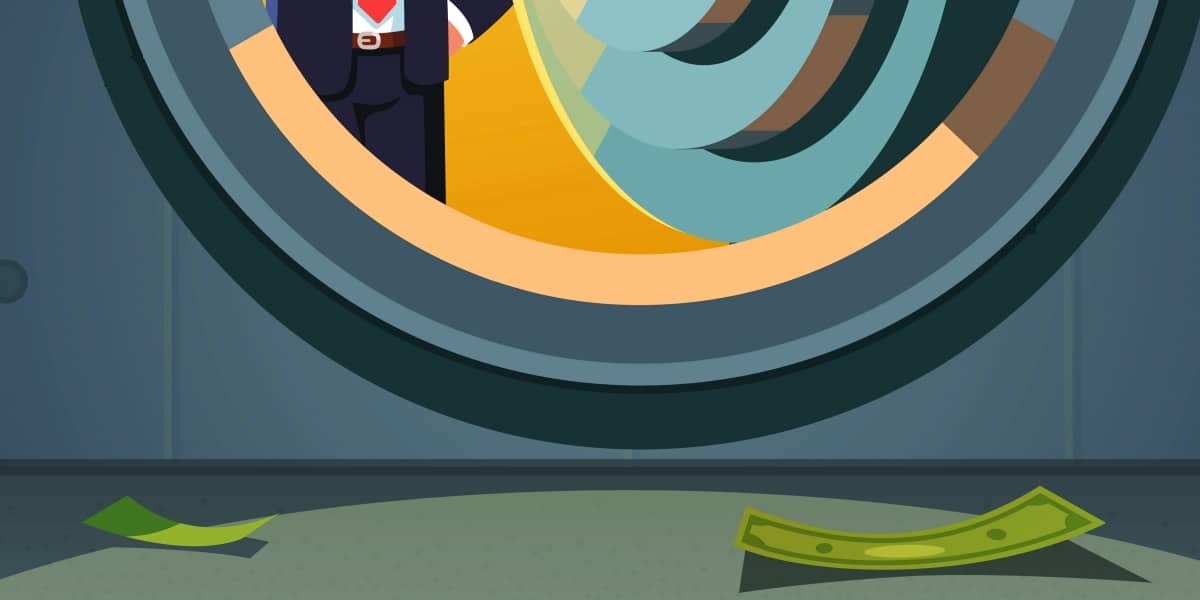 27. Banks Will Be Overrun
It is clear that one of the biggest things that could likely happen if we lost the internet is that banks would be absolutely overrun on a daily basis. Without the internet, checks will be sent by our employers again as Direct Deposit will not be possible. This means people will need to bring their checks in and likely get money out quite often.
Sadly, cash will be needed and most banks will not have enough to hand out to their customers. Most typically work with digital numbers due to card usage. Obviously, with so much going on most banks will not have enough staff members to handle it all. Instead of hiring, big bank companies will likely shut down smaller banks and re-route staff to their central banks.