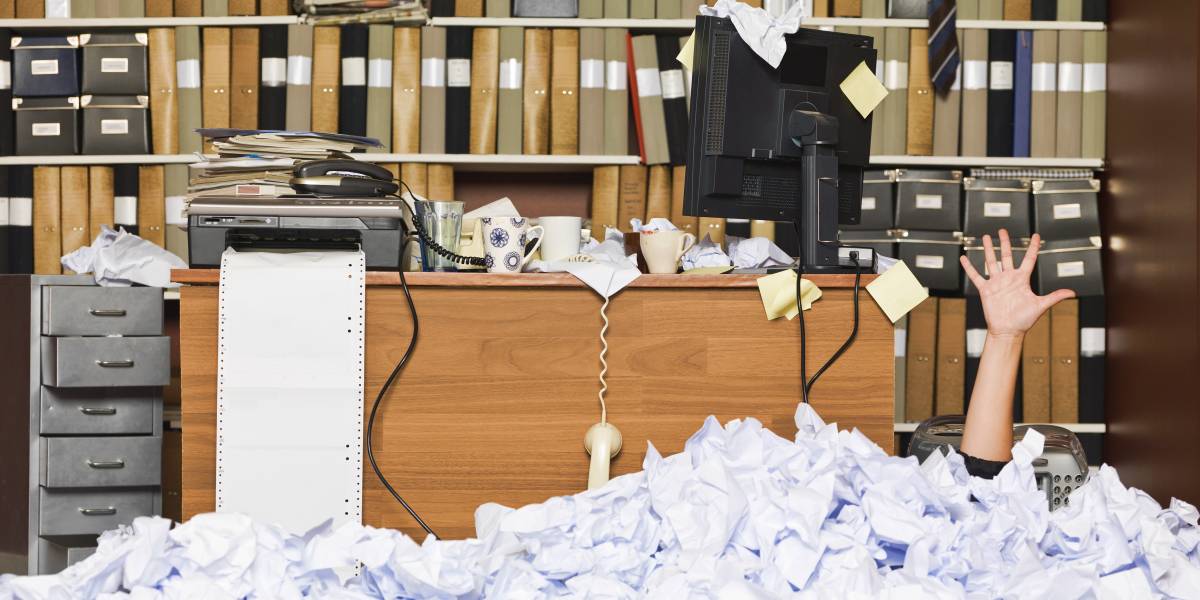 19. Return Of The FAX
Facsimiles or FAXs were incredibly popular before the internet took over. They were so big, in fact, that some even had FAXs at their homes to send out information to people. These were really great before e-mails came along. Sometimes they are even used to this day to send over exact copies of things that cannot leave a certain office, like medical records.
Since a FAX works through a phone line connection and not through the internet, they can still be used as long as a phone line works. This will be useful and allow people to send crucial documents back and forth with anyone who also has a FAX machine. Of course, this may become quite an annoyance for an office building with likely many FAXs coming through all day.