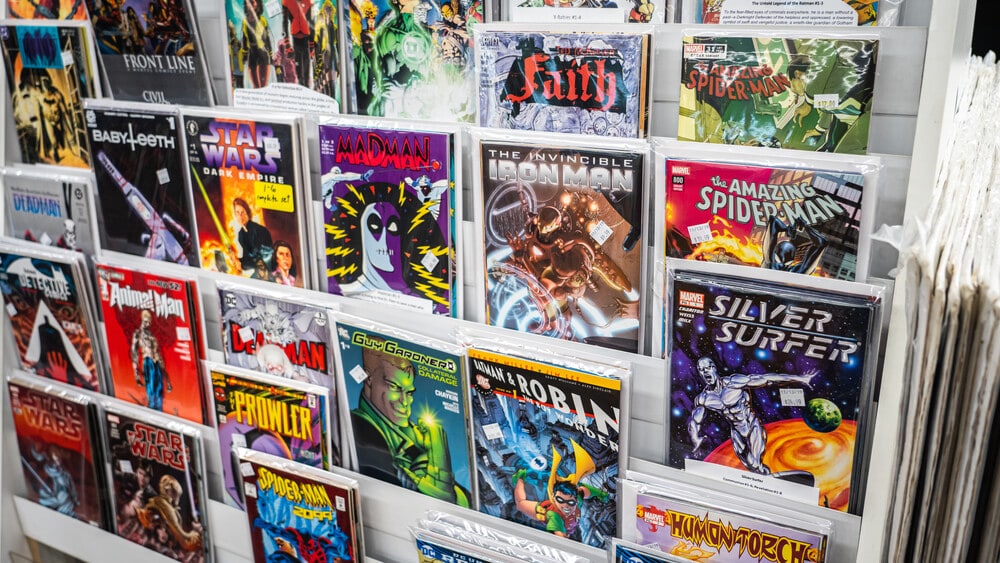 8. Book Stores & Libraries Will Be Crowded Again
Most bookstores today have to add far more than just books to appeal to customers of all ages. In the age of audiobooks or downloadable ones from the internet, it's really not as crowded as one would hope. If the internet is one day unusable, then these bookstores will be crowded once more.
People still love physical books but not as much as before. Yet the stories are still compelling, causing Hollywood to implement content from Novels, Comic Books, and more. Obviously, some books are massively popular, but they may get even bigger in an age like this. On top of this, libraries will also become crowded all over the country for similar reasons.