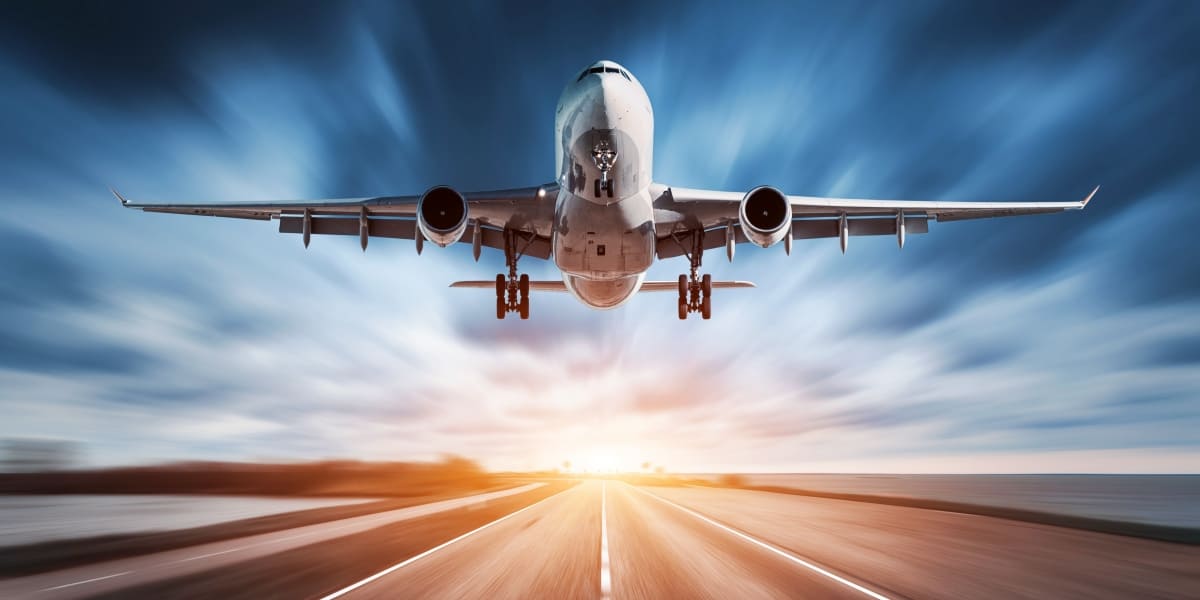 33. Transit May Slow Down Massively, If They Even Work At All
Removing GPS systems, ships and planes can still operate. People can work off of compasses, which require no internet access. However, issues may arise when trying to contact shipping yards and airports. Remember, any type of cell usage or something like it would be hard to access.
Radio systems like what truckers use might be possible for ships to employ to make their rounds. However, without a strong radio signal for planes that use this, they may not be able to land. It could become a huge problem, especially for people who fly internationally on a regular basis. It also affects deliveries worldwide too.