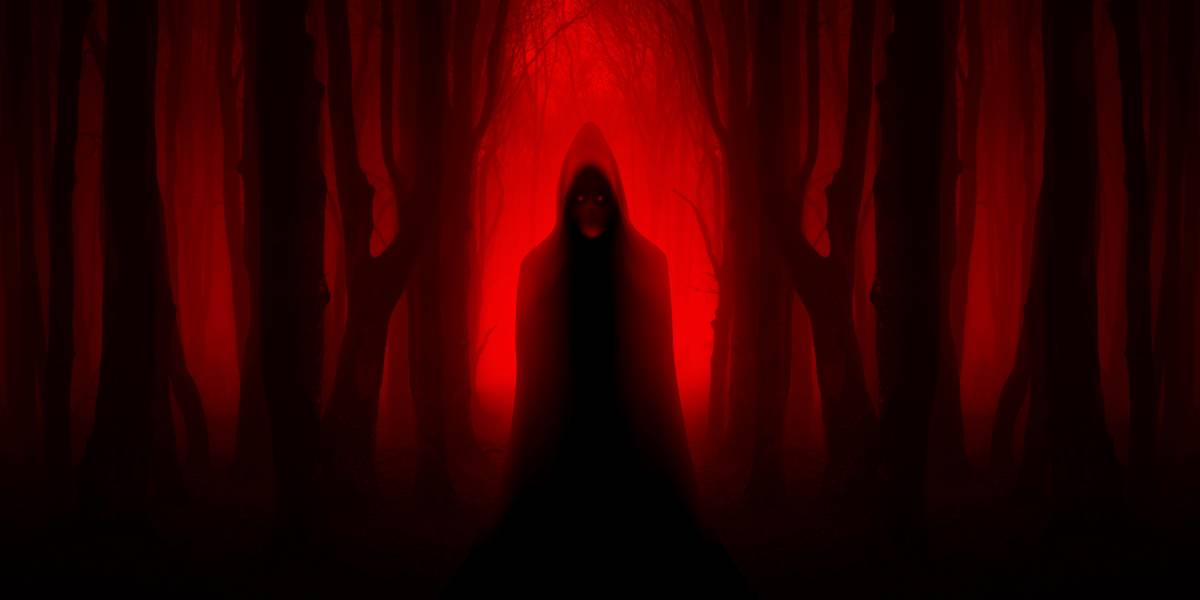 17. Darknet Comes to Life
There is this thing online called "The Darknet." It's an area of the internet that is, well, absolutely horrible. A lot happens here that is completely illegal like setting up meetings to sell weapons or drugs. They also do this with sex slaves, especially those from overseas. A big part of it, however, is the sick videos and images posted. They show videos of things like people "ending" themselves on video and much more.
While all horrible, this area is actually a good thing somewhat. Most people here are actually viewers but do not get involved with what they see for obvious reasons. Yet without this, they may get involved with the acts they have seen. Most here are sick, evil people who often need a fix just like an addict. As a result, the darknet could come to life without the internet buffer.