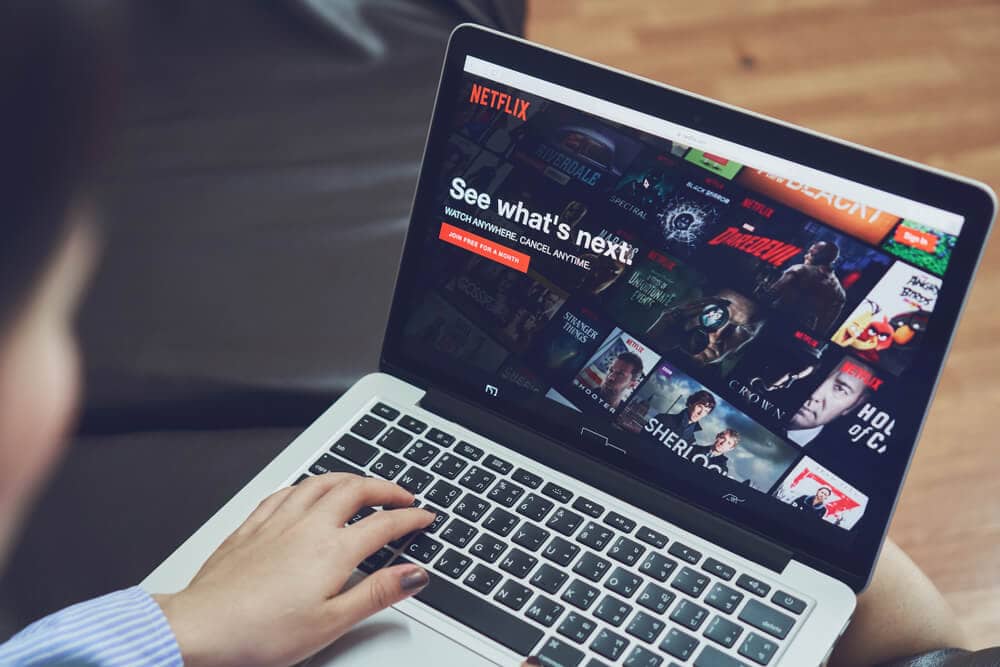 30. Streaming is out of the Question
One of the biggest things that could happen if we lost the internet is the end of streaming as we know it. Tons of media companies have been heading in this direction for some time due to the success of Netflix. Amazon has its own streaming platform that has become successful and now both Apple and Disney are starting their own streaming platforms this year!
It is clear that streaming is the future and anything assumed otherwise is simply a lie. But if the internet is gone, streaming too will be gone. This means Netflix will likely go back to its "mail-to-home" order system they had years ago, which is not as fun as seeing a new movie right off. It's also going to be predicated on how many copies they have to send out. Boo!!