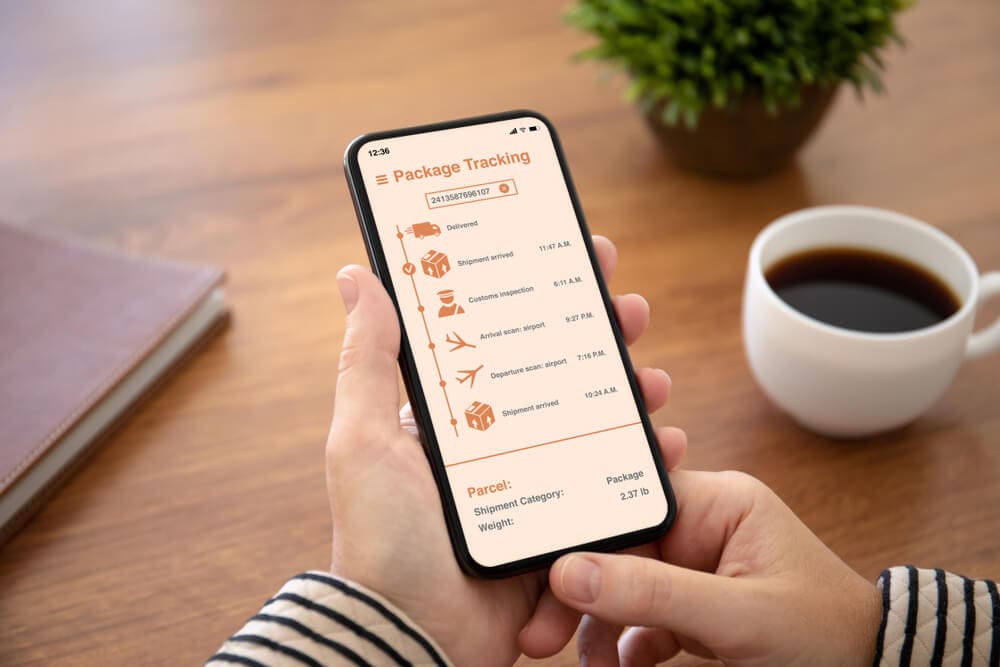 22. Tracking For Packages Will Be Gone
One of the obvious things that could likely happen if we lost the internet is an issue with the tracking of packages and overall mail. UPS, FedEx, and other delivery companies use tracking software to inform customers of when a package is out for delivery, and when it's delivered, and offer information on any problems they ran into.
This software also helps drivers know when they need to pick things up, as well as tells them the address to which a package is supposed to be delivered. All of this is crucial to their business model and helps the companies operate. If they go down, your national mailing service (ex: U.S. Postal Service) will be the one used for all delivery. This could cause problems.